Members Make More Memories...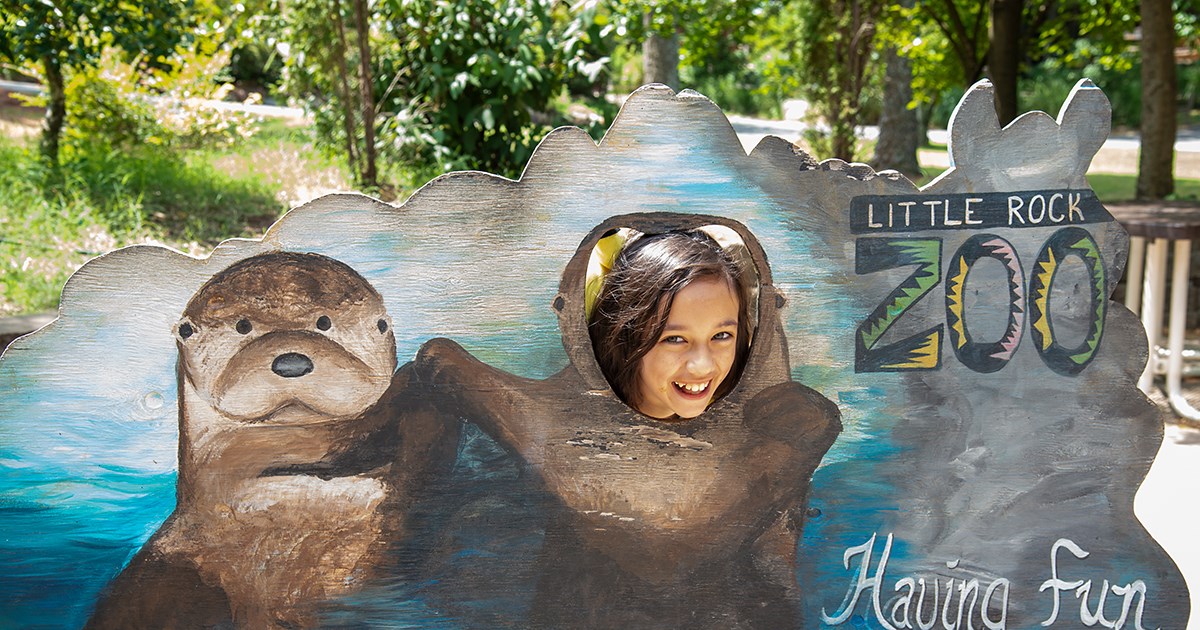 Become a member and fall in love with the Little Rock Zoo!
Memberships support the Little Rock Zoo in profound ways. Not only do those dollars support the Zoo's general operations and our educational outreach, but they also support our mission to create engaging experiences that inspire people to value and conserve our natural world.
As a member of the Little Rock Zoo, you receive unlimited daily admission for an entire year, FREE parking for your car every visit, and so much more!
Membership benefits include:
Free daily admission for a full 12 months (excludes ticketed events)
Free parking for one (1) car per visit
Four (4) free rides on the Train or Carousel
Invitations to members-only events and exhibit openings
Fifteen percent (15%) discount at the Safari Trader Gift Shop
Fifteen percent (15%) discount at Café Africa
Discounts on education programs, Zoofari classes, and WILD birthday parties
Discounts on tickets to many events like Boo at the Zoo
Free or discounted admission to more than one hundred sixty (160) zoos in the United States, Canada, and Mexico. Click here for a full list.
Membership levels and pricing: CLICK HERE
Need a gift membership for someone else? CLICK HERE
FAQs about membership or benefits CLICK HERE or call 501.661.7218.
1 Zoo Drive
Little Rock, AR 72205
501-661-7200
Summer Hours
Mar. 1 through Sept. 3
9 a.m. to 5 p.m.
Stay Informed!
Enewsletter Sign-Up
Sign up to stay up-to-date on the latest zoo news, upcoming events and deals.