Donation Requests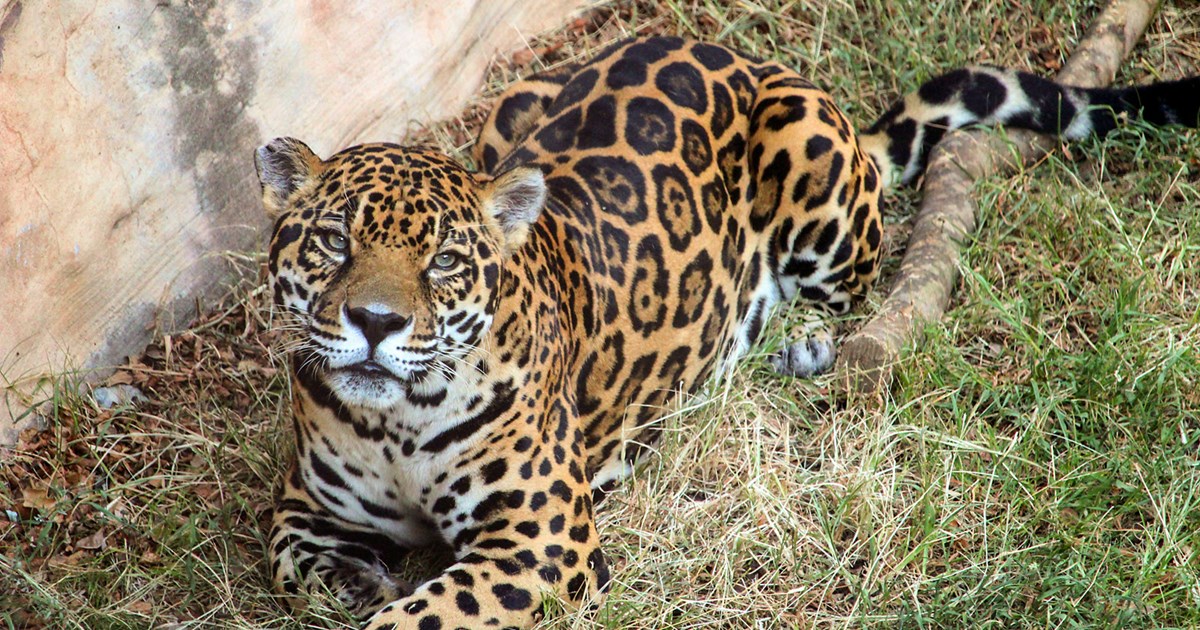 The Little Rock Zoo supports a wide variety of philanthropic organizations with in-kind donations for silent auctions that raise funds for charitable purposes. In order to qualify for an in-kind silent auction item a requesting organization must provide the following information at least three weeks in advance:
Show proof of non-profit status by submitting a copy of the organization's 501 (c) (3) IRS Determination letter
Contact information for the organization and requesting individual
Information on the event that the auction item will be used for
How proceeds from the event will benefit the community
A Little Rock Zoo representative will contact you to process your request. For questions, please contact (501) 661-7212.

Please fill-out the form below to be considered for an in-kind donation:
1 Zoo Drive
Little Rock, AR 72205
501-661-7200
Hours of Operation
9 a.m. to 4:00 p.m.
Last admission 4 p.m.
Zoo grounds close at 4:30 pm
Stay Informed!
Enewsletter Sign-Up
Sign up to stay up-to-date on the latest zoo news, upcoming events and deals.