Stay up to date!
Latest News
Zoo announces birth of endangered gibbon
The baby can be seen at the gibbon habitat with her family in the mornings, weather permitting. Mother Paddy carries the baby with her while she's out…
Dec 16, 2019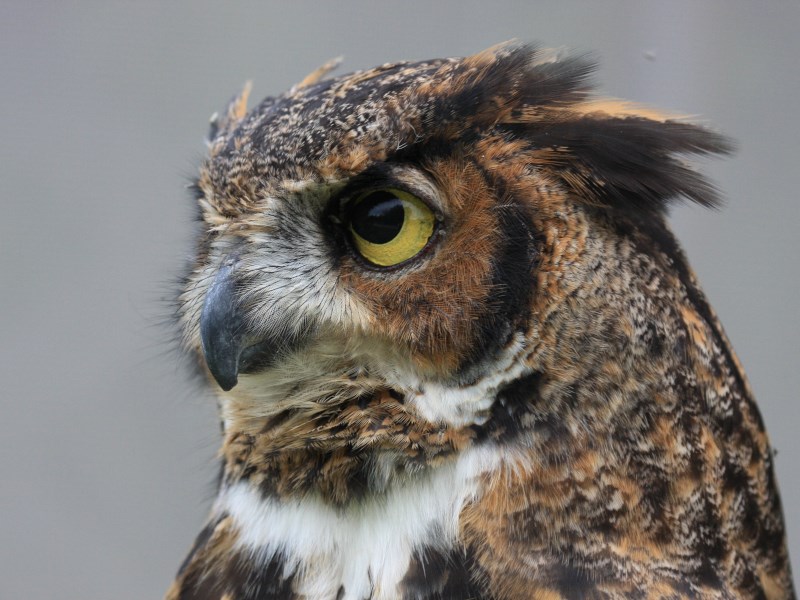 Mission Statement
The Little Rock Zoo's mission is to inspire people to value and conserve our natural world.
Stay Informed!
Enewsletter Sign-Up
Sign up to stay up-to-date on the latest zoo news, upcoming events and deals.