Stay up to date!
Latest News
Zoo and Partners Excited about Partnership Success
LITTLE ROCK (June 6, 2023) – A partnership with the Little Rock Zoo, Arkansas Game and Fish Commission, University of Arkansas and the Arkansas Cooper…
Jun 8, 2023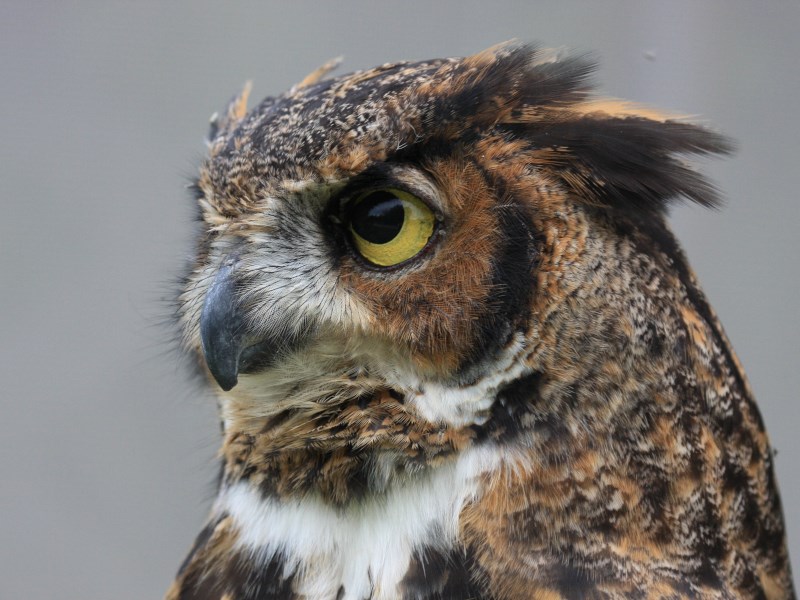 Mission Statement
The Little Rock Zoo's mission is to inspire people to value and conserve our natural world.
Stay Informed!
Enewsletter Sign-Up
Sign up to stay up-to-date on the latest zoo news, upcoming events and deals.