Conservation Learning Happens Here

We are excited to announce the opening of our Conservation Learning Center.  This amazing new feature for our Zoo houses TWO new areas: Susan Jones Citizen Science Center and Laura P. Nichols Nature Nook.  
Scientists look like you!  Join us in the Conservation Learning Center to discover the world of citizen science.   This new space will house many interesting and educational interactive learning experiences that you can do alone or as a group.  
Currently, it is open seasonally on Thursdays and Sundays beginning at 10:00AM. 
This month's exhibit topic covers the Monarch butterfly.  Come learn all about this fascinating pollinator right here at the Zoo.   The overall theme or citizen science topic will change monthly beginning with the new year.
Come on in- learn about butterflies, ask the education associate questions and have  a great day at the Zoo!
*This activity is included in your admission.*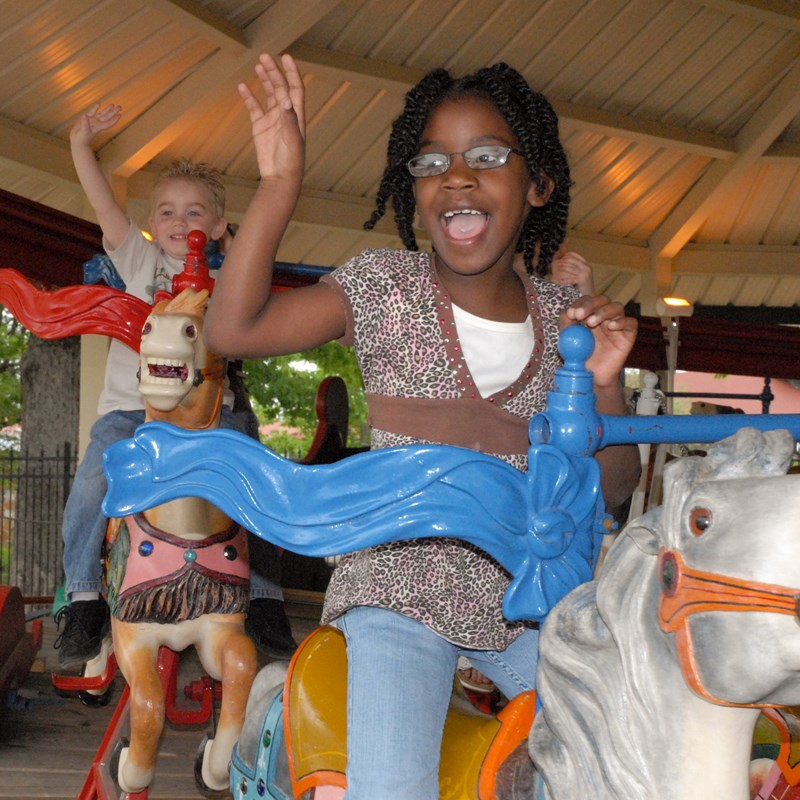 The Wildest Value in Town!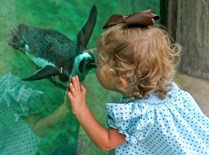 Memberships support the Zoo's efforts to promote conservation and education. It is the perfect way to benefit humans and animals, alike!
1 Zoo Drive
Little Rock, AR 72205
501-661-7200
Hours of Operation
9 a.m. to 4:00 p.m.
Last admission 4 p.m.
Zoo grounds close at 4:30 pm
Stay Informed!
Enewsletter Sign-Up
Sign up to stay up-to-date on the latest zoo news, upcoming events and deals.