Adult Volunteer Program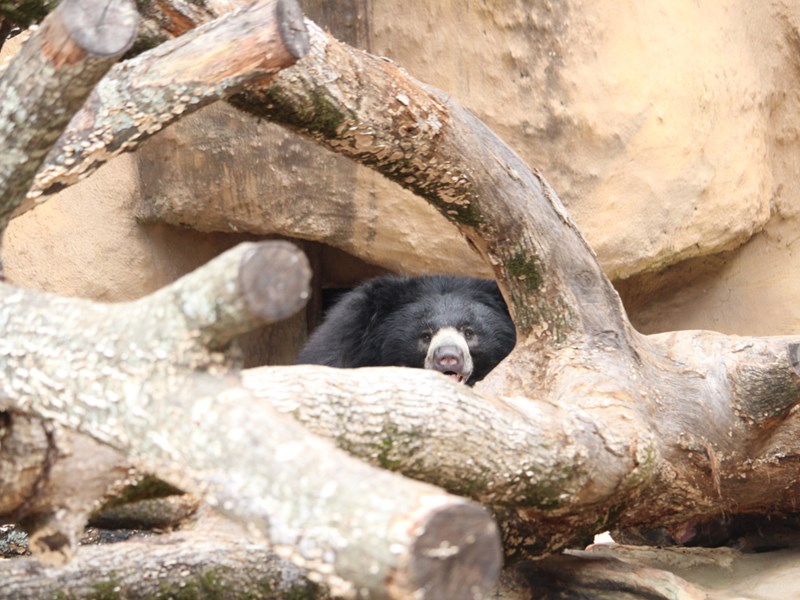 Do you love the Little Rock Zoo?  Have you always wondered, "What does it take to be a volunteer there?"  Well, this is your chance to learn and join the Little Rock's Zoo's Adult Volunteer Program!  
Adult volunteers are needed to assist in many aspects of the Little Rock Zoo, including but not limited to special events such as Hiland Dairy Dollar Day, Wild Wines, Zoo Brew, fall festivals, animal birthday parties, awareness days, biofact tables, information stations, exhibit interpretation stations and Zoofari Camps sponsored by McLarty Automotive Group.   Become an Adult Volunteer at the Little Rock Zoo today!  To apply, click here
Some activities that may be performed are the following:
Assisting Zoo guests
Directing school groups
Assisting with Zoofari Camp
Facilitating craft project tables
Working registration tables
Assisting with Nature Areas/ Sensory Garden
Interpreting Exhibit Stations- Additional training required/ At least one rubric evaluation completed.
Interpreting Biofact Tables- Additional training required/ At least one rubric evaluation completed.
Knowledge, Skills and Abilities Needed:
Ability to work around and with potentially dangerous wild animals, in a controlled environment.
Ability to research available resource materials regarding specific animals or species, and to present this material in an accurate and professional manner.
Ability to perform basic manual labor.                        
Ability to be outdoors for extended periods of time.
Ability to read and follow instructions regarding Education/ Zoo protocols.
Ability to lift at least 10 pounds.
Ability to communicate tactfully and effectively with members of the public, zoo employees and other volunteers.   
Ability to walk long distances, stand for extended periods of time.
Must pass a background investigation.
Reasonable accommodations will be made to individuals with disabilities.
Adult Volunteers are required to remain active in the program, on a yearly basis. If a volunteer fails to meet this requirement, they will be put on a one-year suspension and will have to re-apply for the program, the following year.  
Adult Volunteers can apply for the program throughout the year in preparation for orientations and trainings that are held each February, May, August and November. Following the successful completion of the adult volunteer's first six months, they will have the option to apply to join the docent program or may choose to remain in the adult volunteer program.
Adult Volunteer Trainings topics will include:
Customer Service Training
Codes and Safety Training
Volgistics Training
Proper use of Walkie Training
*Trainings will occur over a one day – 8-hour time span.
**Exhibit Interpretation Training and Basic Interpretation Skills Training/ Biofact Training will be optional and occur separately, with Zoo staff Educators.
Training Dates:
February 18, 2023- 9AM to 4PM
November 4, 2023- 9AM to 4PM
Become an Adult Volunteer at the Little Rock Zoo today!  To apply, click here
New Docent Training will be by application only, followed by in-person interviews and a two-day training.  These trainings will be held during the months of February and November. To learn more about graduating from an Adult Volunteer to a Zoo Docent click here.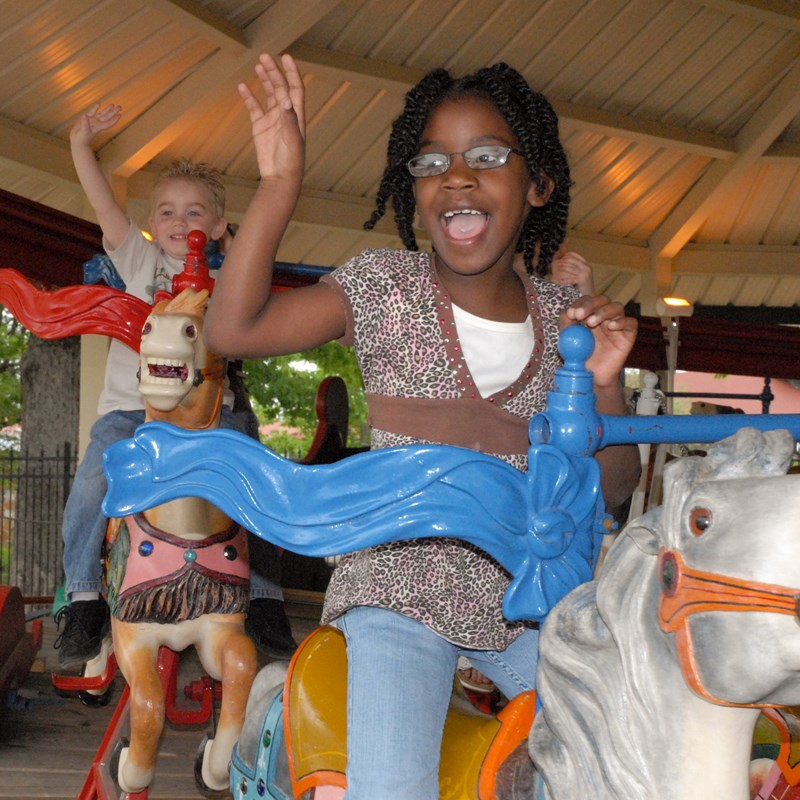 The Wildest Value in Town!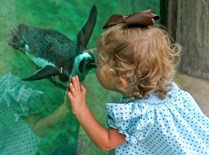 Memberships support the Zoo's efforts to promote conservation and education. It is the perfect way to benefit humans and animals, alike!
1 Zoo Drive
Little Rock, AR 72205
501-661-7200
Hours of Operation
9 a.m. to 4:00 p.m.
Last admission 4 p.m.
Zoo grounds close at 4:30 pm
Stay Informed!
Enewsletter Sign-Up
Sign up to stay up-to-date on the latest zoo news, upcoming events and deals.