Hours & Pricing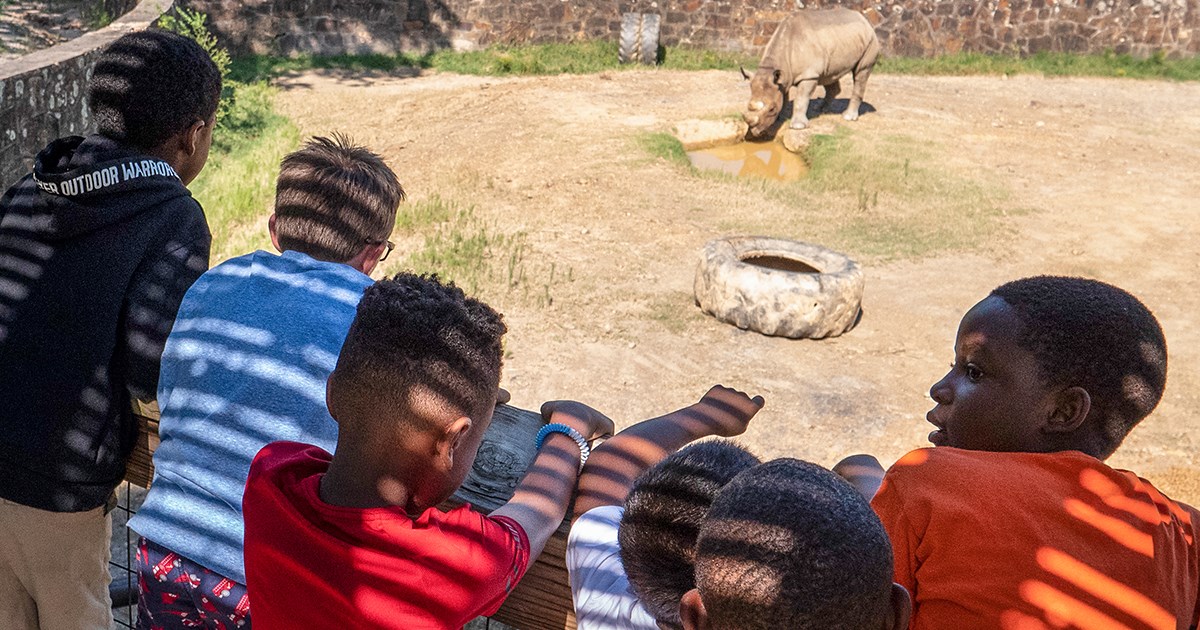 Hours of Operation
The Zoo has year-round hours: 
9 a.m. to 4 p.m.
The Zoo closes 30 minutes after the last admission.
Zoo will be closed on Tuesdays and Wednesdays November 1 - February 28 and for the following holidays:
Thanksgiving Day
Razorback Game Day
Christmas Day
New Year's Day
Admission Price
Adults (ages 13 and over): $12.95
Children ages 3 to 12: $9.95
Children under age 3: FREE
Seniors 60+: $2 off regular admission
Active Duty Military (with ID or Adult Dependent ID): $2 off regular admission
Parking
A per vehicle parking of $3 fee will be assessed at the front entrance to support our conservation efforts.
Zoo Members always park FREE! 
Rentals
Single Stroller $9/Double Stroller $12 ($5 deposit is required for all strollers)
Electric Scooter $25 (Credit card or Photo ID required)
Wheelchairs $12
All rentals must be returned to the Safari Trader Gift Shop by 4:30 p.m. (summer) or 3:30 p.m. (winter).
Attractions
Train and carousel rides are $3 per person.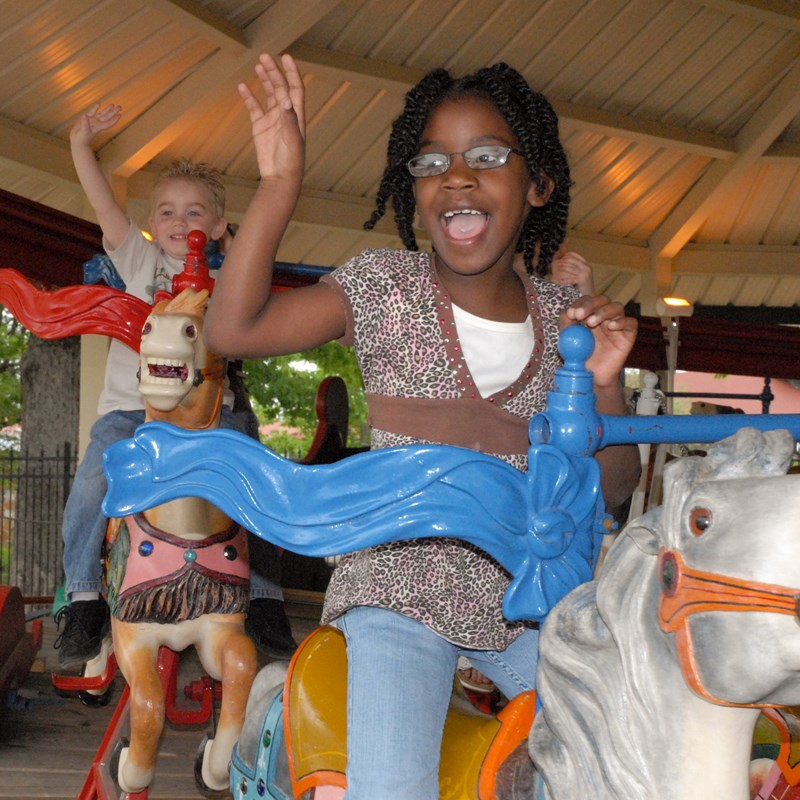 The Wildest Value in Town!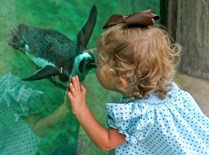 Memberships support the Zoo's efforts to promote conservation and education. It is the perfect way to benefit humans and animals, alike!
1 Zoo Drive
Little Rock, AR 72205
501-661-7200
Hours of Operation
9 a.m. to 4:00 p.m.
Last admission 4 p.m.
Zoo grounds close 5 p.m.
Stay Informed!
Enewsletter Sign-Up
Sign up to stay up-to-date on the latest zoo news, upcoming events and deals.