Generation Zoo
Generation Zoo is an auxiliary young professionals group of the Arkansas Zoological Foundation, a 501 c (3) organization supporting the renovation and expansion of the Little Rock Zoo. Generation Zoo young professionals host special events throughout the year to raise funds for the foundation and educate members of the public about animals and wildlife conservation. 


Membership
Anyone can be a member of Generation Zoo. Simply call 501.661.7208 or fill-out the Generation Zoo interest form below. Generation Zoo members get invitations to Generation Zoo special events, invitations to VIP Zoo events such as ground-breakings and exhibit grand openings, as well as breaking information on all the exciting happenings at the Little Rock Zoo.
A Chair is selected from Generation Zoo that sits on the Arkansas Zoological Foundation Board.
Generation Zoo members are also given the opportunity to volunteer on planning committees for Woo at the Zoo and Zoo Year's Eve.
Special Events
Generation Zoo hosts several special events throughout the year, including Wild Wines and Zoo Brew.
Generation Zoo also hosts networking nights at the Zoo, educational tours of the Zoo, and special VIP events with Zoo guests.
Get Involved
If you would like more information or would like to join Generation Zoo, please call 501.661.7208, or fill-out the online interest form below!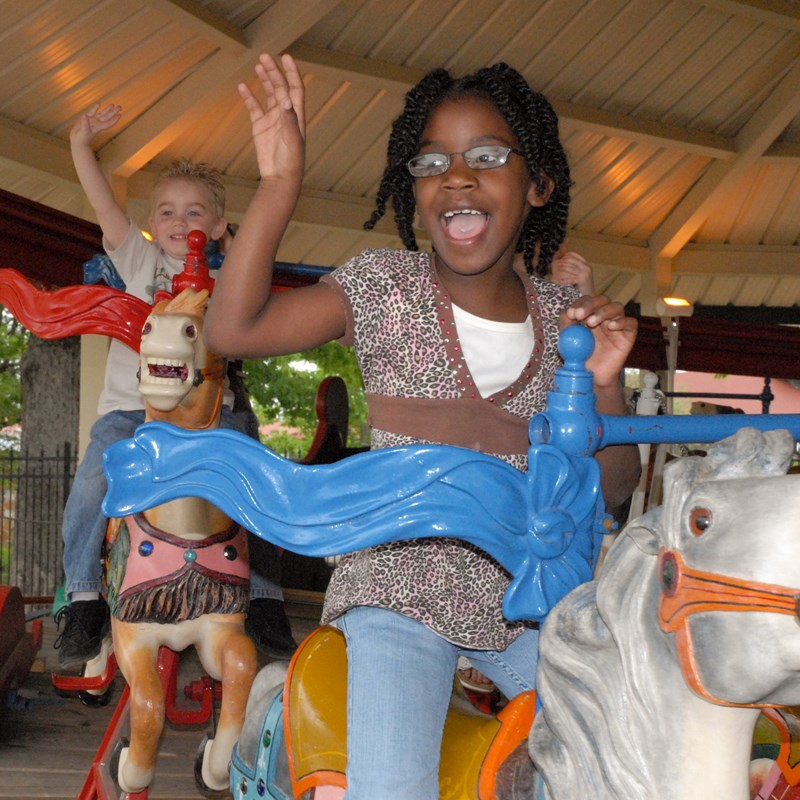 The Wildest Value in Town!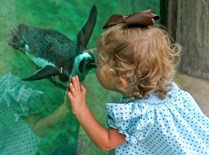 Memberships support the Zoo's efforts to promote conservation and education. It is the perfect way to benefit humans and animals, alike!
1 Zoo Drive
Little Rock, AR 72205
501-661-7200
Summer Hours
Mar. 1 through Sept. 3
9 a.m. to 5 p.m.
Stay Informed!
Enewsletter Sign-Up
Sign up to stay up-to-date on the latest zoo news, upcoming events and deals.