Landscaping Volunteers
Landscaping volunteers perform many tasks that beautify the Zoo grounds.  Tasks include planting trees, shrubs and bedding plants.  Volunteers water flowerbeds and planters in the summer, and rake leaves and spread mulch in the winter.
Landscape volunteer opportunities are available Monday through Friday from 7:00am to 3:30pm.  Opportunities are not normally available on weekends, but may be scheduled.
Landscaping volunteers must be at least 18 years of age, and willing to submit to a criminal background check.

Sign-up today! 

Do you have a large group that would like to do a coordinated volunteer day at the Zoo? Contact our Volunteer Department at (501) 661-7212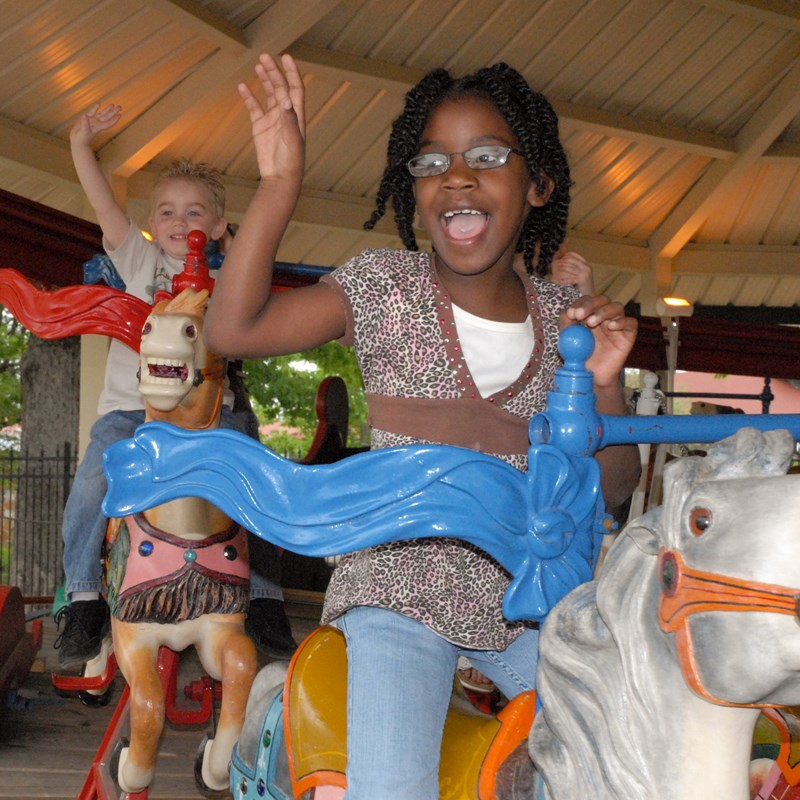 The Wildest Value in Town!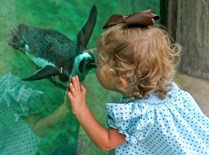 Memberships support the Zoo's efforts to promote conservation and education. It is the perfect way to benefit humans and animals, alike!
1 Zoo Drive
Little Rock, AR 72205
501-661-7200
Hours of Operation
9 a.m. to 4:00 p.m.
Last admission 4 p.m.
Zoo grounds close at 4:30 pm
Stay Informed!
Enewsletter Sign-Up
Sign up to stay up-to-date on the latest zoo news, upcoming events and deals.