Conserve
If we learn, finally, that what we need to "manage" is not the land so much as ourselves in the land, we will have turned the history of American land-use on its head."
- Gaylord Nelson, Founder of Earth Day    
"You must have the bird in your heart before you can find it in the bush."
- John Burroughs
We support conservation in several ways and are responsible for educating the public about wildlife conservation and supporting programs that help save threatened and endangered animals in the wild.
You can make a donation directly to the Zoo's conservation fund by clicking here. 
Statement in Support of Sustainable Palm Oil
The Little Rock Zoo is committed to driving the palm oil industry in the right direction, and supports a move to sustainable palm oil, and not a blanket boycott.
Palm oil produced according to the standards set by the Roundtable on Sustainable Palm Oil (RSPO) or Palm Oil Innovation Group (POIG), as of 2018, is required to be deforestation-free. Manufacturers, retailers and traders all over the world have made bold commitments to removing deforestation from their supply chains.
The rapid expansion of the palm oil industry over the last 30 years has had a catastrophic environmental and social impact across Southeast Asia, South America and Africa.  Consumers all over the world have been horrified to learn about the destructive practices rife within the industry.
Boycotting palm oil is a legitimate expression of consumers' social and environmental concerns, but it not the only way to a solution. A blanket boycott of oil can lead to more deforestation, a lower demand for palm oil, which leads to lower pricing of palm oil. Moving toward sustainable palm oil can help protect the environment and combat the degradation of natural ecosystems.  
The Little Rock Zoo is proud to be among other conservation organizations committed to driving the palm oil industry in the right direction.  Some other organizations in support of these measures are the following:  
Sumatran Orangutan Society                                                 Orangutan Land Trust
Chester Zoo                                                                               WWF
Conservation International                                                      World Land Trust
Jane Goodall Institute Australia                                              Borneo Futures
Yayasan Orangutan Sumatera Lestari                                       Global Canopy
Hutan KOCP                                                                           Borneo Nature Foundation
CONSERVATION PROGRAMS
We are committed to the conservation of endangered and threatened species in the wild. As an accredited member of the Association of Zoos and Aquariums (AZA), we are responsible for financially assisting organizations around the globe that are actively helping to protect wildlife. Our Zoo asks for support from the community to help us fund these important conservation projects. In addition to financial support, we also send our keepers abroad to assist with conservation projects in the wild.
Below is a list of the conservation organizations we support. If you would like to help our Zoo help animals here and in the wild, then come to the Zoo, your parking fee goes directly to help!
In addition to the monies that the Little Rock Zoo donates to conservation, our zookeeper organization, American Association of Zoo Keepers (AAZK), also raises independent monies for conservation programs of their choice.
The programs that our AAZK chapter donates towards are as follows: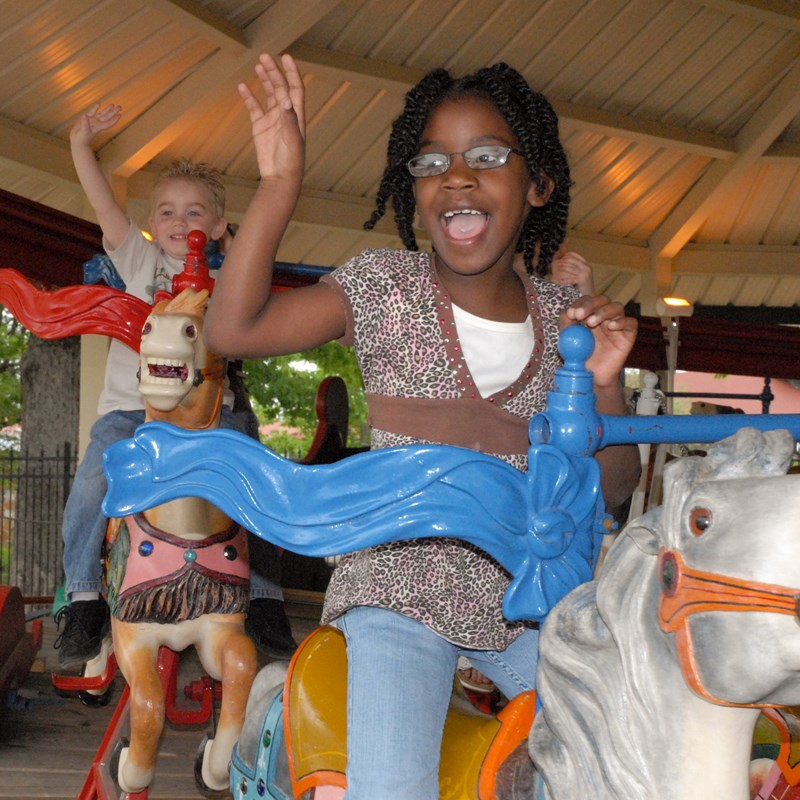 The Wildest Value in Town!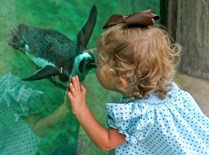 Memberships support the Zoo's efforts to promote conservation and education. It is the perfect way to benefit humans and animals, alike!
1 Zoo Drive
Little Rock, AR 72205
501-661-7200
Hours of Operation
9 a.m. to 4:00 p.m.
Last admission 4 p.m.
Zoo grounds close at 4:30 pm
Stay Informed!
Enewsletter Sign-Up
Sign up to stay up-to-date on the latest zoo news, upcoming events and deals.