Internship Program
The Zoo is seeking dependable, hardworking college students interested in the fields of animal care and education. Interns will gain valuable experience with exotic animals by training with professional zookeepers. These internships are unpaid and experienced based.  Housing and transportation are the responsibility of the intern.
Requirements:
College student or recent graduate majoring in biology, zoology, or other related field
Must have completed a minimum of 4 semesters at the start of the internship
Student in good standing, GPA 2.5 or higher
Capable of lifting 50 lbs
Up-to-date vaccinations, recent physical and negative TB test (dated within 6 months of start date). Documentation will be required the first day of the internship term.
Available to work weekends and holidays
Available to work 32-40 hours per week a minimum of 10 consecutive weeks beginning the first week of June.
Available to attend mandatory Intern orientation
*Acceptance into the program is contingent on passing a background check*
**Animal experience is preferable, but not required**
To Apply:
Applicants must submit all of the following documents to be considered:
-Resume
-Letter of interest including dates of availability
*please include any prior obligations and time off requirements
-School transcript (may be unofficial)


Conservation Educator Internship - APPLY NOW (Application deadline is April 15)
Little Rock Zoo Conservation Education interns will participate in educational programming on animal and environmental topics, and will also assist in the development of said programming for a wide range of audience ages. Interns will be tasked to assist with classroom programs, on- and off-site animal presentations, and Zoofari summer camp. Tasks may require some strenuous activity, so candidates should be in good health and able to apply safe working practices. Suitable candidates should be comfortable interacting with people, presenting in front of crowds, and working with children; it is also essential that candidates are able to contribute positively as part of a team. Photoshop experience is a plus, as the team creates signage throughout the zoo.
While interns will handle Ambassador Animals and may assist the education keepers, this is not an animal care internship – while we will consider all applicants, those with an interest in education may find this internship more suitable than those focused on animal care.
Animal Care Internships - Applications Now Closed
Little Rock Zoo animal care interns work alongside the zoo's animal keepers learning the ins and outs of animal husbandry in a zoological setting.  Tasks may include but are not limited to feeding, cleaning, enrichment, training, exhibit maintenance, and public speaking.  These tasks include some strenuous activity so candidates should be in good health, able to lift up to 50lbs, and able to apply safe working practices. Suitable candidates must be positive, patient, good workers with well-developed observational skills. Weekly schedule may vary so interns must be flexible; any possible conflicts must be mentioned prior to the acceptance of the position.  Interns will also have the opportunity to learn about zoo management and animal welfare topics through lectures and activities offered throughout the summer.
Carnivore
Species in this internship include lion, sloth bear, ocelot, fox, grizzly bear, serval, Malayan tiger, river otter, bush dog, jaguar, fossa and many more.
Hoofstock and Birds
These Interns will be exposed to the elephant program and daily routine, however direct experience with the elephants will be limited. Species in this internship also include greater kudu, black rhino, plains zebra, giant anteater, red river hogs, lorikeet, ostrich, a variety of free flight tropical birds and more. 
Great Apes
Species in this internship include gorilla, chimpanzee, and orangutan.
Arkansas Heritage Farm
Species in this internship include Heritage breed goats, sheep, chickens, horses, and donkeys along with a variety of waterfowl and small mammals.
Ambassador Animal Care 
Species in the Ambassador Animal area include African penguin, bald eagle, crowned crane, spur thigh tortoise, opossum and a large variety of other small mammals, birds of prey, and reptiles. Interns will also participate in the zoo's educational programs including the Wild Wonders Animal Show, off-site programming, and media appearances.
Primates
Species include ringtail lemurs, siamang, capuchins, gibbons, and many more small primates.
 
If you have questions not answered by this page you may e-mail kbarszczowski@littlerock.gov .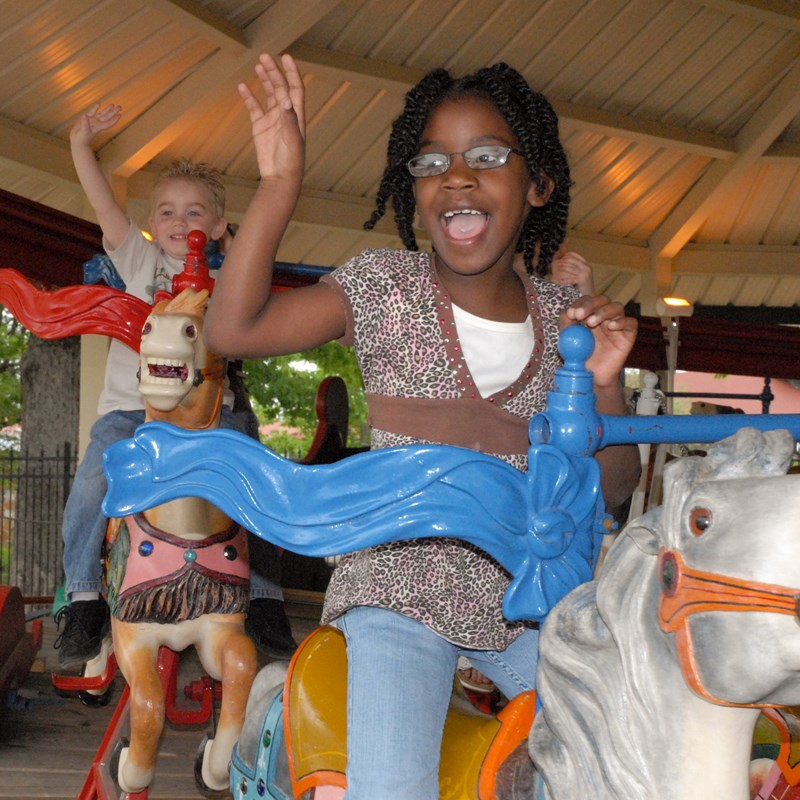 The Wildest Value in Town!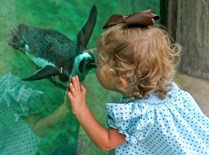 Memberships support the Zoo's efforts to promote conservation and education. It is the perfect way to benefit humans and animals, alike!
1 Zoo Drive
Little Rock, AR 72205
501-661-7200
Summer Hours
Mar. 1 through Sept. 3
9 a.m. to 5 p.m.
Stay Informed!
Enewsletter Sign-Up
Sign up to stay up-to-date on the latest zoo news, upcoming events and deals.