Master Plan
The City of Little Rock Board of Directors along with the Zoo Board of Governors approved in 2014 the following master plan for the growth and development of the Little Rock Zoo. This exciting plan outlines renovations and updates to several Zoo facilities and provides thematic concepts for how we meet our mission of providing engaging experiences that inspire people to value and conserve our natural world. Most recently, the zoo opened the new Arkansas Heritage Farm based on this plan and is in the process of planning for its next major development.
If you have an interest in learning more about the Zoo's master plan or the Arkansas Zoological Foundation, the nonprofit that raises private support for the Zoo's master plan, please contact:
Susan Altrui at (501) 661-7208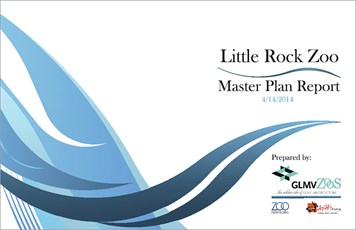 Stay Informed!
Enewsletter Sign-Up
Sign up to stay up-to-date on the latest zoo news, upcoming events and deals.