Dates:
7/10/2022
- 7/12/2022
Times:
9:00 AM- 4:00PM each day
The Little Rock Zoo and Hiland Dairy announced Hiland Dairy Dollar Days! This Sunday, July 10 through Tuesday, July 12, 2022, will feature three days of the annual event hosted by the two family-oriented organizations.    
This year we are spreading the fun out over several days, allowing Arkansans to take advantage of the annual family event safely.   During the week, daily admissions will be $1 and parking will be free.  
The Zoo will also sell Hiland products for only $1 including iced tea, punch, milk and other beverages- while supplies last.*
Come out and enjoy with us all of the great things you love about the Zoo- the animals, the education, and all of the fun! 
*Refillable water bottles are allowed in the Zoo.  We have several water stations available. 
*Outside food and drink (except water) are not allowed inside.  Please do not bring Styrofoam or straws.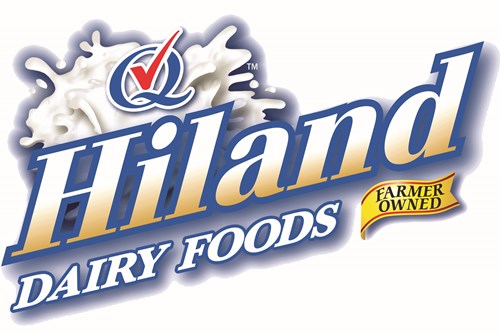 * Please confirm directly with the promoter or box office to ensure event details have not changed.
Stay Informed!
Enewsletter Sign-Up
Sign up to stay up-to-date on the latest zoo news, upcoming events and deals.