Enrichment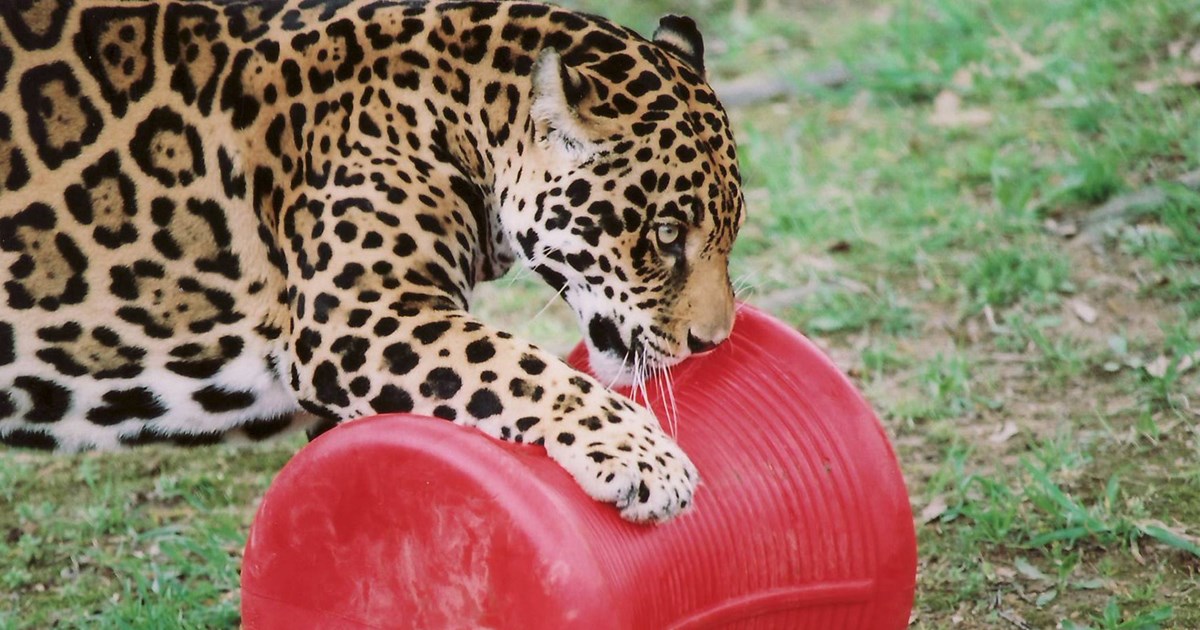 Enrichment at the Little Rock Zoo is defined as the process of providing animals with choices and control while eliciting species appropriate behaviors that exercise the body and stimulate the mind.

The Little Rock Zoo's enrichment program focuses on the process of ensuring the animal's needs are being met and that each species has the opportunity to experience enhanced welfare - physical as well as psychological.  Furthermore, psychological enrichment enables animals to develop and use their cognitive abilities while responding to environmental conditions using their special adaptations.
To make your own special contribution, and enrich our animals' lives, you can purchase an enrichment item for a Zoo animal using our Amazon wish list! Click here to access this list and make a selection. Please be sure to notify us at zoopartner@littlerock.gov if you've made a gift so we can be on the lookout for it!
PLEASE NOTE: Although enrichment is often made up of household items, these items go through careful preparation before being given to the animals. Please never give food or other items to any animal at the Zoo.
Thank you for your support of the Little Rock Zoo's enrichment program!
1 Zoo Drive
Little Rock, AR 72205
501-661-7200
Hours of Operation
9 a.m. to 4:00 p.m.
Last admission 4 p.m.
Zoo grounds close at 4:30 pm
Stay Informed!
Enewsletter Sign-Up
Sign up to stay up-to-date on the latest zoo news, upcoming events and deals.