Give the Gift of Membership
A Zoo membership gives all year long!
The purchase of memberships support the Zoo's efforts to promote conservation and education. It is the perfect way to benefit humans and animals, alike!
Benefits Include:
Free daily admission for a full 12 months (excludes ticketed events)
Free Parking for one car each visit
A punch card for 4 free rides on the Train or Carousel
Invitations to members-only events and exhibit openings
15% discount at the Safari Trader Gift Shop
15% discount at Café Africa
Discounts on education programs, Zoofari classes, and WILD birthday parties
Discounts on tickets and many fundraisers like Boo at the Zoo
Free or discounted admission to more than 160 zoos in the United States, Canada, and Mexico
How a Gift Certificate works:
Gift memberships may be purchased by phone, at the Zoo's front gate, or online. You receive a gift certificate to give to your recipient **.
Your recipient will redeem the certificate at the Zoo's front gate to begin their new membership. Their membership will be valid for a full 12 months following the date they redeem the certificate.
PURCHASING BY PHONE OR IN PERSON

Stop by the Zoo at our member gate during our regular business hours and take the gift certificate with you or call 501.661.7218 to pay by phone and we can mail it.
PURCHASING A GIFT MEMBERSHIP ONLINE

Use the chart below to purchase a gift certificate online**.
Purchases are subject to a $3.00 online processing fee.
Select the level membership you would like to purchase as a gift.
Certificates are mailed to the address on your form. Complete the information, making sure to UPDATE the shipping address on your order form if you would like it mailed directly to your gift recipient. If you do not change the shipping address, it will default to your billing address.
** Please plan ahead if you are ordering by PHONE OR ONLINE. Allow 7-10 days to receive the gift certificate. Please call if you, or your recipient, have not received your gift certificate within 10 days of purchase. Notify recipients that they may be receiving a letter, as certificates may get thrown away unopened.
REDEEMING GIFT CERTIFICATES

Redeeming a certificate is easy. Recipients come by the Zoo in person with the gift certificate within one year of purchase. An expiration date will be clearly marked on the gift certificate. Recipients complete the application on the back of the certificate, show their ID and receive a temporary card to start using their member benefits immediately.
Expired certificates are not accepted. Please redeem the certificate before it expires, even if renewing a current membership that has not yet expired. Please call if you have questions.
Lost certificates are not refunded or replaced. The actual certificate must be redeemed at the Zoo gates for a membership. Please treat the certificates like cash and keep them in a safe place.
 Questions? Please call our membership office at 501.661.7218 before you purchase.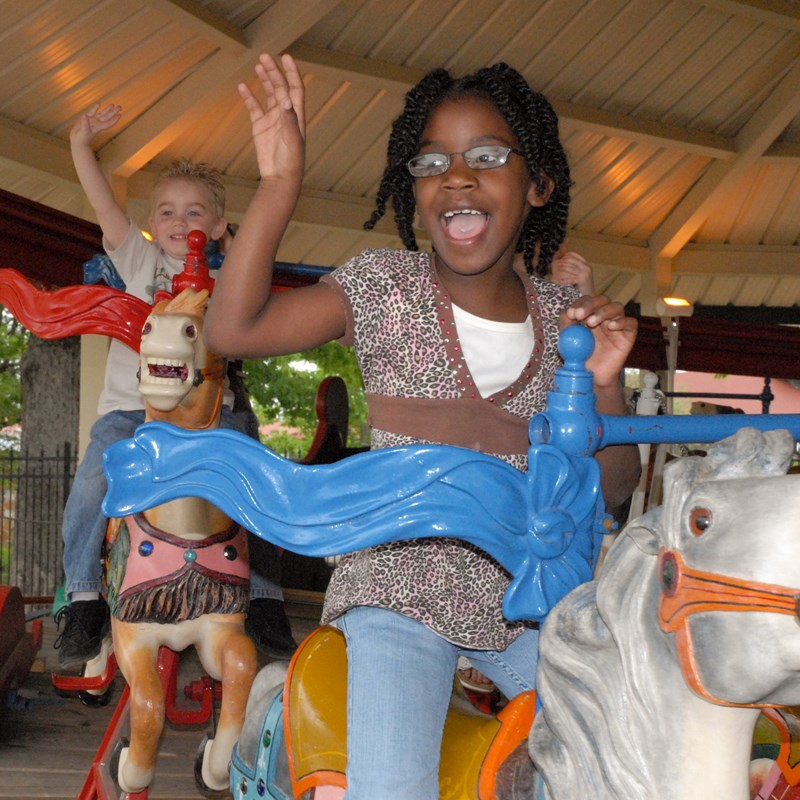 The Wildest Value in Town!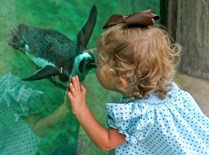 Memberships support the Zoo's efforts to promote conservation and education. It is the perfect way to benefit humans and animals, alike!
1 Zoo Drive
Little Rock, AR 72205
501-661-7200
Summer Hours
Mar. 1 through Sept. 3
9 a.m. to 5 p.m.
Stay Informed!
Enewsletter Sign-Up
Sign up to stay up-to-date on the latest zoo news, upcoming events and deals.