Fall in love with the Little Rock Zoo through your membership!
Check out the benefits and pricing below…
WAYS TO BECOME A MEMBER
AT THE ZOO: The fastest way is to purchase at the Little Rock Zoo on any day you visit. Please have your photo IDs available for any adult who will be listed on a membership. You will receive a temporary card to use for immediate benefits during your visit.
ONLINE: Complete the two-step online form (an additional $3.00 convenience fee applies.) Fill out the application then choose the corresponding level of membership on the payment page. Please allow time for processing before your membership is active. To receive a temporary card to use for immediate benefits please have your online receipt available at the member gate.
CALL IN ADVANCE: Call 501.661.7218 to pay by phone. Please allow at least 5-10 days before your visit for your membership to be processed. Processing times are longer in spring, Your membership will be processed and held at the Zoo for you to pick up
BY MAIL: Download the membership application and mail it back to us along with your payment. Please allow time for processing before your membership is active. You can also bring this completed application to the Zoo and pay at the gate.
WANT TO PURCHASE A GIFT MEMBERSHIP FOR SOMEONE ELSE? CLICK HERE
IMPORTANT REMINDERS
Memberships are non-refundable and non-transferable.
Membership cards are NOT mailed. Cards are held at the Members Gate after processing.
Photo IDs must reflect same address for listing two adults on a Dual level membership or higher.
Each visit, adult members must present photo ID with a valid membership card.
Guests on a Plus Level membership must arrive with an adult member and check in at the same time. The number of guests (1,2 or 3) is per membership, per visit.
You may not substitute a guest for an adult member who is not present.
The maximum number of adults on a membership is TWO.
"Plus" guests are not members and may not use your member card for admission.
Children under the age of 13 must be accompanied by an adult.
HAVE QUESTIONS ABOUT OUR MEMBERSHIPS? CALL 501.661.7218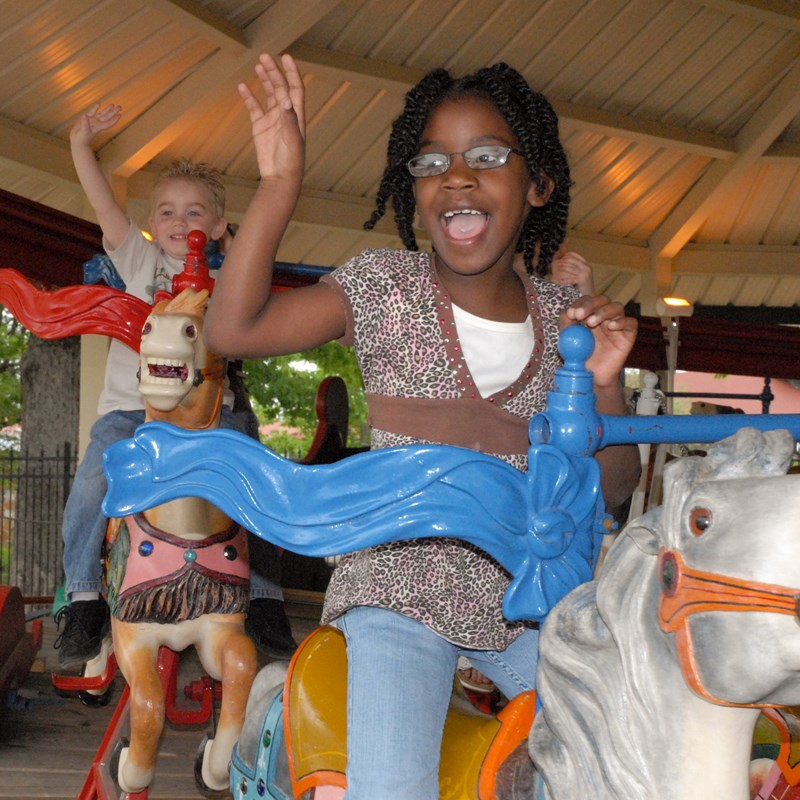 The Wildest Value in Town!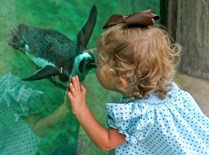 Memberships support the Zoo's efforts to promote conservation and education. It is the perfect way to benefit humans and animals, alike!
1 Zoo Drive
Little Rock, AR 72205
501-661-7200
Summer Hours
Mar. 1 through Sept. 3
9 a.m. to 5 p.m.
Stay Informed!
Enewsletter Sign-Up
Sign up to stay up-to-date on the latest zoo news, upcoming events and deals.