Purchase a Membership Gift
Please purchase with care. Memberships are non-refundable.
If there has been a problem with your transaction, or a correction is necessary, we will make every attempt to rectify the issue as quickly as possible.
HAVE QUESTIONS ABOUT OUR GIFT CERTIFICATES? Call us before you purchase 501.661.7218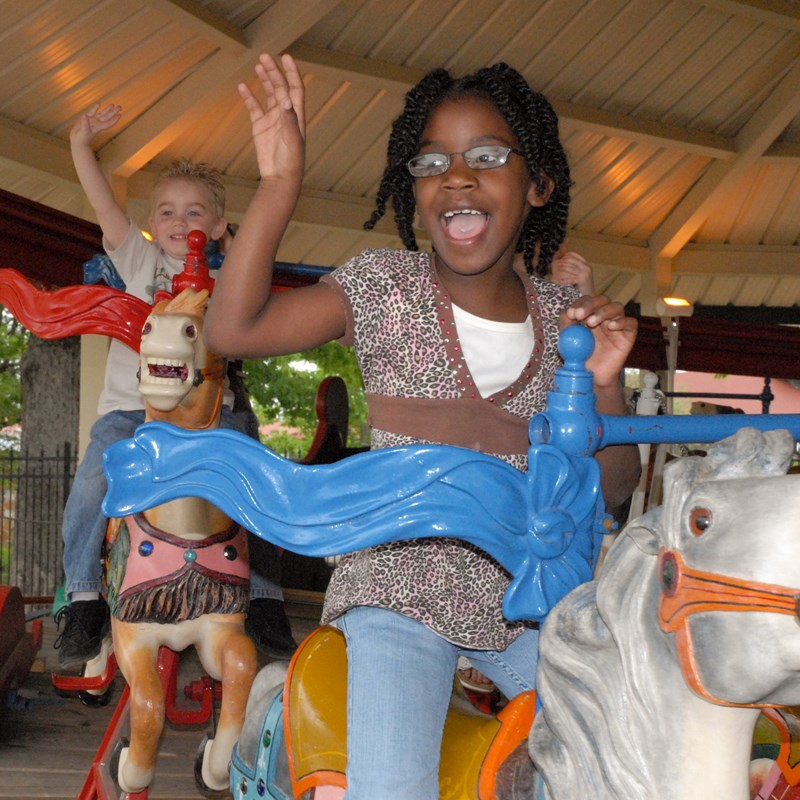 The Wildest Value in Town!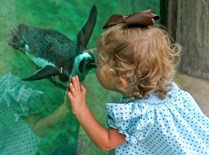 Memberships support the Zoo's efforts to promote conservation and education. It is the perfect way to benefit humans and animals, alike!
1 Zoo Drive
Little Rock, AR 72205
501-661-7200
Summer Hours
Mar. 1 through Sept. 3
9 a.m. to 5 p.m.
Stay Informed!
Enewsletter Sign-Up
Sign up to stay up-to-date on the latest zoo news, upcoming events and deals.