Gift A Membership
HAVE QUESTIONS ABOUT OUR GIFT MEMBERSHIPS? Call us! 501.661.7218
*Memberships are non-refundable*
STILL NEED HELP? Contact our Membership office at 501.661.7218 to purchase over phone.
Memberships can take ten (10) days to process. Membership cards are not mailed; cards are held at Zoo for pick-up. Temporary membership cards issued at Zoo with online receipt as proof of purchase. Adults must present photo ID.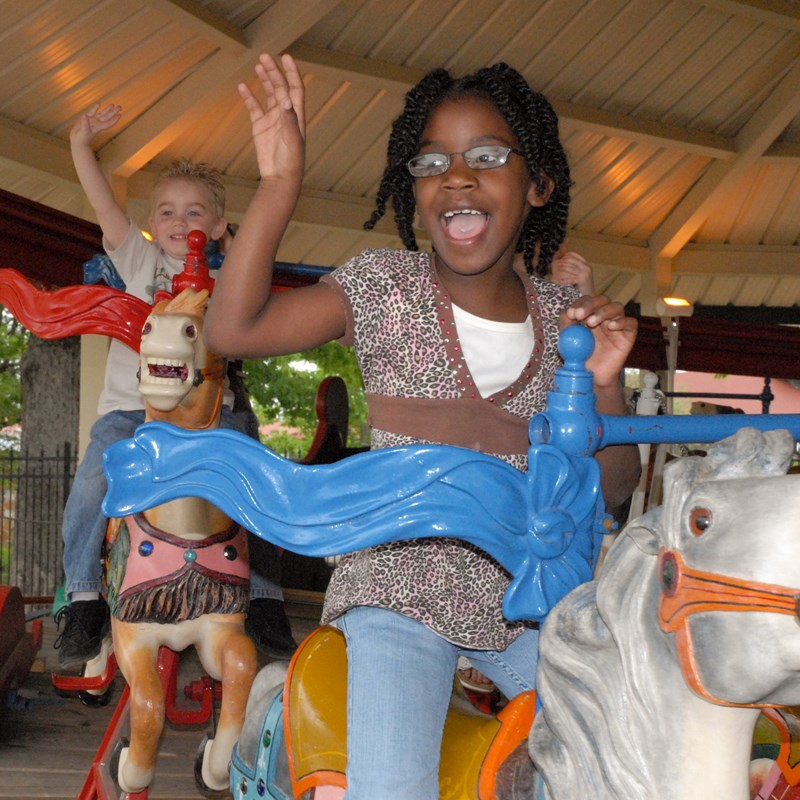 The Wildest Value in Town!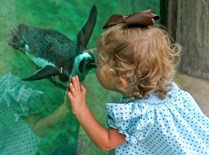 Memberships support the Zoo's efforts to promote conservation and education. It is the perfect way to benefit humans and animals, alike!
1 Zoo Drive
Little Rock, AR 72205
501-661-7200
Hours of Operation
9 a.m. to 4:00 p.m.
Last admission 4 p.m.
Zoo grounds close 5 p.m.
Stay Informed!
Enewsletter Sign-Up
Sign up to stay up-to-date on the latest zoo news, upcoming events and deals.