Little Rock Zoo featured on KARK's early morning show in 2021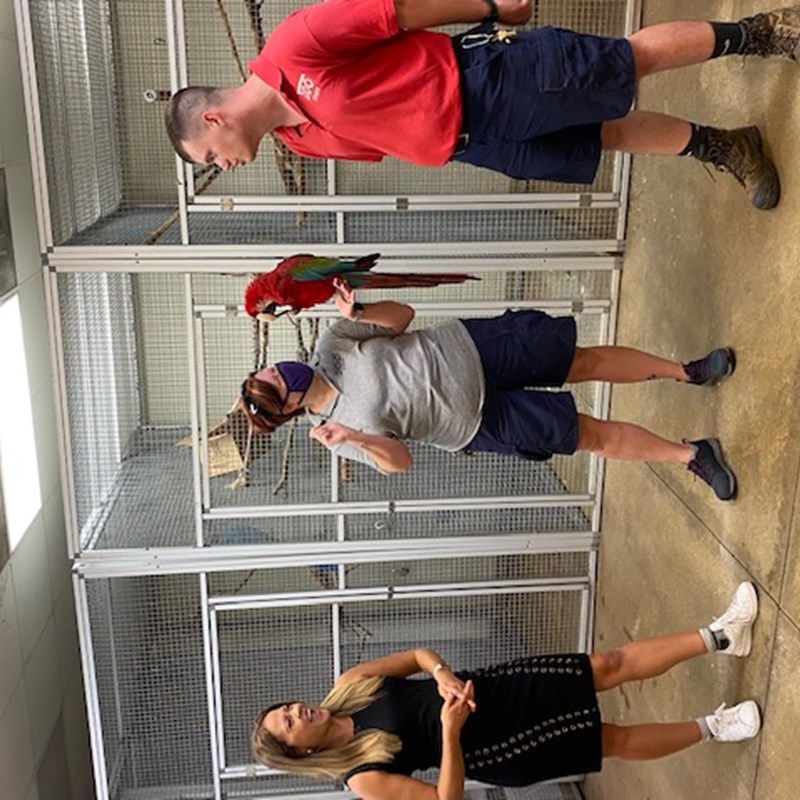 KARK Anchor and reporter Mandy Noell came to interview us for Spring Break in March 2021 and fell in love with the Little Rock Zoo!  She wanted to find a way to keep coming back and a way that would help to highlight the animals while teaching Arkansans. She approached the Zoo with the idea of weekly segments, and we gladly accepted the offer and have been working with her, and her photographer, Max Thomas, since. 
We appreciate the opportunity to educate more Arkansans on the wonders of nature and inspire them to value and conserve our natural world. You can catch this Zoo &  A segments each Tuesday morning during the 5am KARK (Channel 4/NBC) Today show. 
To see the Zoo & A segments, click here: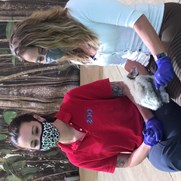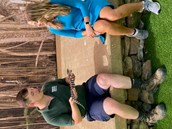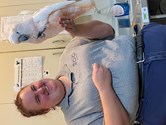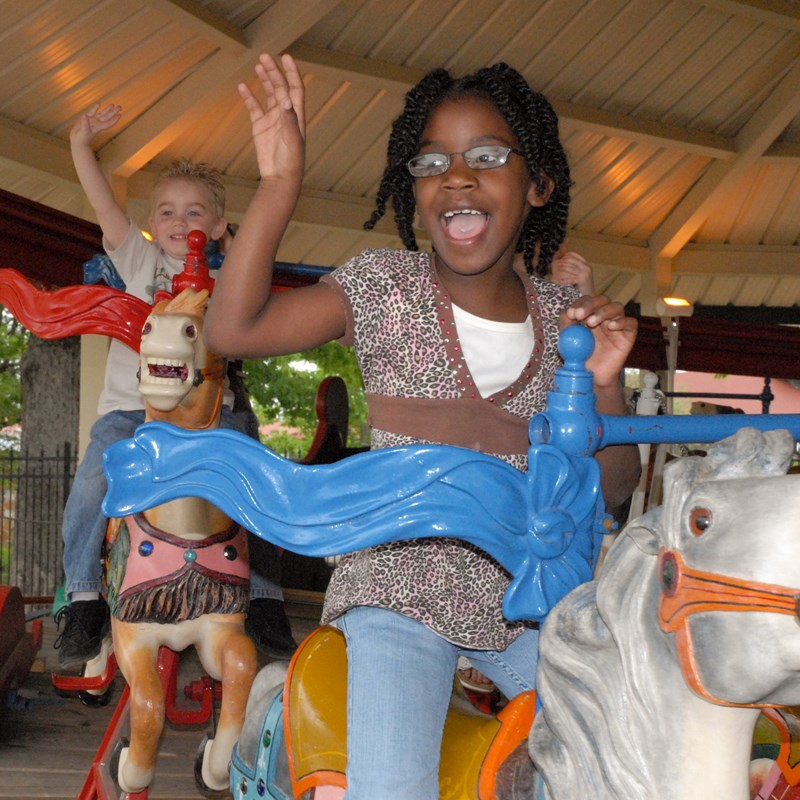 The Wildest Value in Town!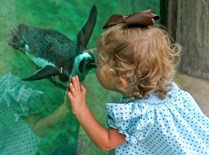 Memberships support the Zoo's efforts to promote conservation and education. It is the perfect way to benefit humans and animals, alike!
1 Zoo Drive
Little Rock, AR 72205
501-661-7200
Hours of Operation
9 a.m. to 4:00 p.m.
Last admission 4 p.m.
Zoo grounds close at 4:30 pm
Stay Informed!
Enewsletter Sign-Up
Sign up to stay up-to-date on the latest zoo news, upcoming events and deals.