Teen Program - applications are closed for 2022
Do you have a passion for wildlife and the environment?  We want to hear from you! (Applications are now closed for 2022.)
We are looking for young people from 13-18 years to help shape the future of conservation! This program is not just about animals, but also how you can use your interests to make a positive impact. You will learn about the amazing wildlife that lives at the Zoo; learn skills to help you become a student leader, gain public presentation and speaking skills, and much more!
While this program will not provide the opportunity to directly care for animals, participants will have unique opportunities to meet and work with animal care staff and encounter animals in ways they may not have experienced before.
Once accepted, Teen Volunteers will be expected to meet a minimum hour and meeting requirements as well as complete a Start Something Conservation Project each year.
Please note, limited volunteer opportunities are available and not every applicant will be accepted.
To be eligible for the Little Rock Zoo Teen Volunteer Program Students ages 13-18 (must be currently enrolled in school and may not have completed high school).
Application Information:
Applications are open now through May 1, 2021.   Applications are now closed for 2022.
In response to COVID-19, new applicants should be prepared for a phone or Zoom interview.
Prospective volunteers must submit an application and two (2) recommendation forms.
Click here for the Teen Volunteer Program Application.
Click here for the Teen Volunteer Program Recommendation Form.
Questions, email knichols@littlerock.gov or call 501-661-7220.
 Current volunteers log-in here.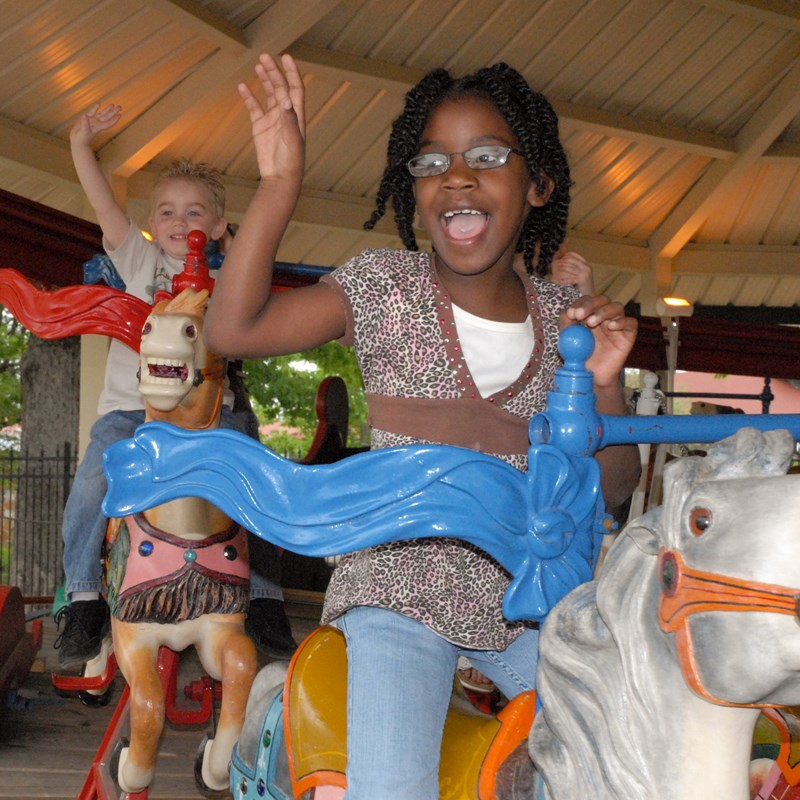 The Wildest Value in Town!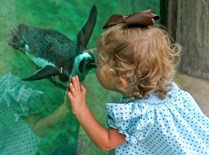 Memberships support the Zoo's efforts to promote conservation and education. It is the perfect way to benefit humans and animals, alike!
1 Zoo Drive
Little Rock, AR 72205
501-661-7200
Hours of Operation
9 a.m. to 4:00 p.m.
Last admission 4 p.m.
Zoo grounds close at 4:30 pm
Stay Informed!
Enewsletter Sign-Up
Sign up to stay up-to-date on the latest zoo news, upcoming events and deals.