Story time at the Little Rock Zoo with CALS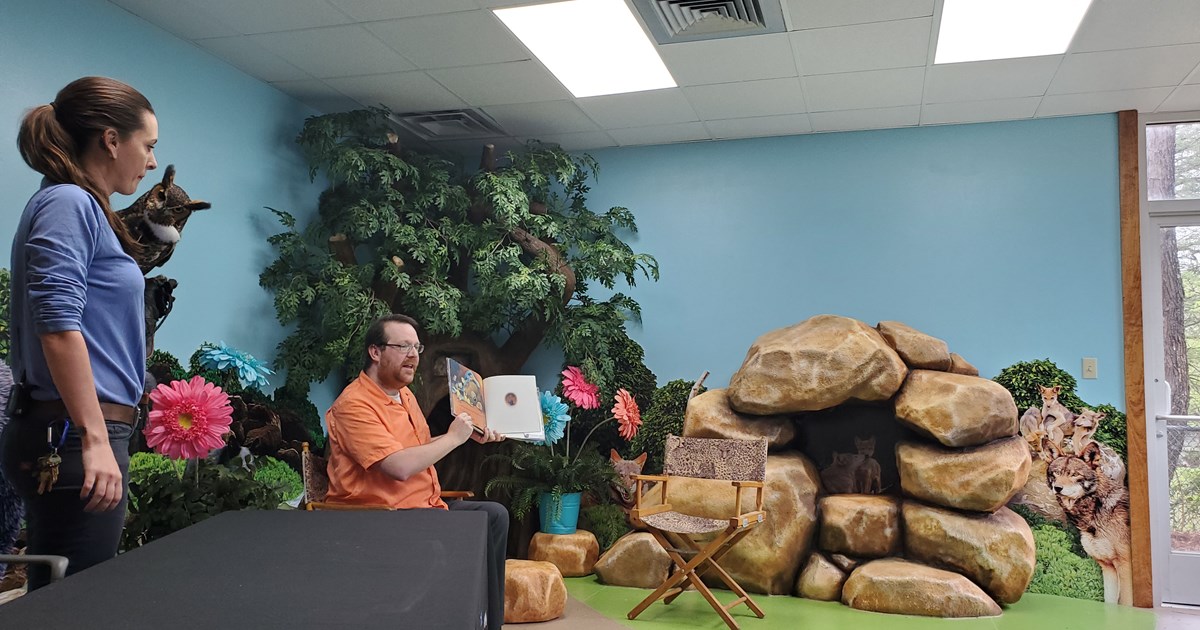 The Storytime at the Little Rock Zoo is a partnership between Central Arkansas Library System (CALS) and the Little Rock Zoo to read stories to kids, introduce related animals, and conduct some fun crafts to keep kids engaged in activity while staying at home. Three readers who came from CALS were Abby Kerby, David Weatherly, Vanessa Scroggins. Brian Kutsch of the Little Rock Zoo was also there to read books on animals, conservation, and the environment. It was a great day for Zoo staff and CALS staff to come together and share a love of reading, animals, books, and kids.
The Little Rock Zoo is so proud to be a part in keeping the community informed and engaged!
Thank you to CALS for working with us to take care of our community.
For all of the stories, please click here: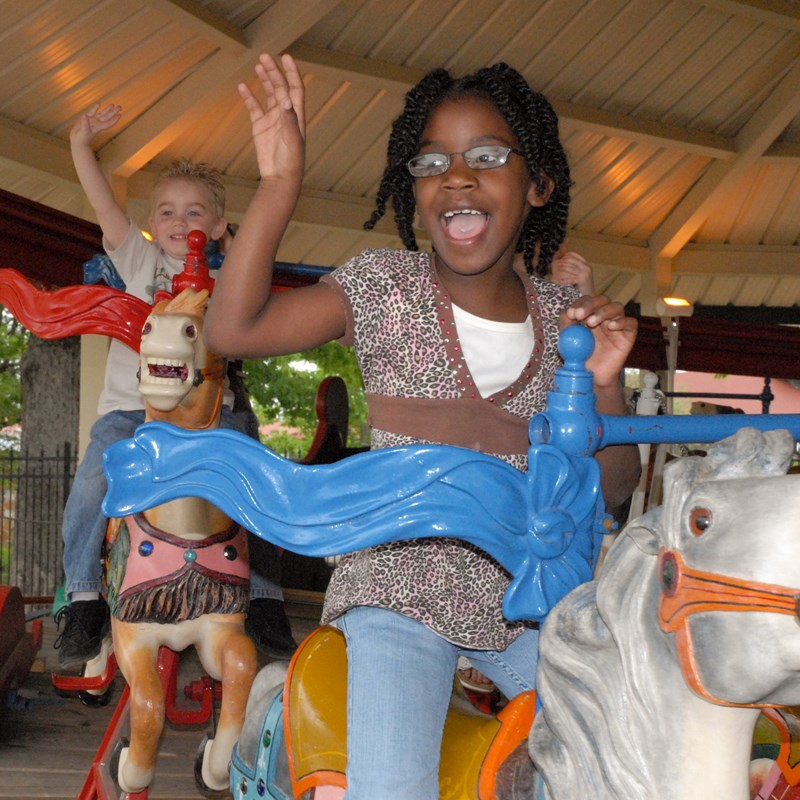 The Wildest Value in Town!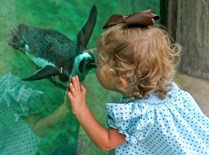 Memberships support the Zoo's efforts to promote conservation and education. It is the perfect way to benefit humans and animals, alike!
1 Zoo Drive
Little Rock, AR 72205
501-661-7200
Hours of Operation
9 a.m. to 4:00 p.m.
Last admission 4 p.m.
Zoo grounds close at 4:30 pm
Stay Informed!
Enewsletter Sign-Up
Sign up to stay up-to-date on the latest zoo news, upcoming events and deals.