Classes & Workshops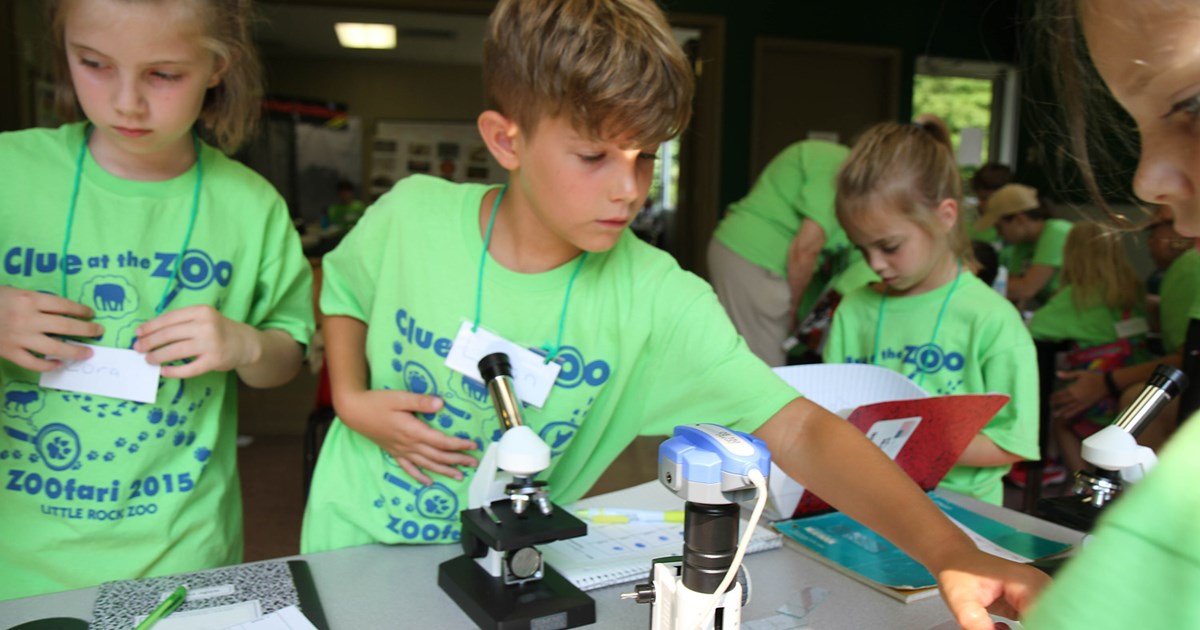 For a full list of dates and to register for classes, visit our Events calendar.
Frogwatch
Join the Association of Zoos and Aquariums nationwide effort to observe, record, and protect frogs and toads! Attending Frogwatch Training will teach you all about Arkansan amphibians, as well as how to record scientific observations into the Frogwatch system. Frogwatch classes are held in spring, and may be hosted at the Zoo or one of the Arkansas Game and Fish sites in Little Rock.
Age Range: 6th grade - Adults
Class Length: 3 hours
Cost: Free
Dates for 2020 will be posted along with registration information. This activity requires registration.
For questions or registration, please call 501-661-7229
Members receive discounted prices to our classes. To get more information about our memberships, click here.
If you have any questions about our programs, please call our education team: 501-661-7200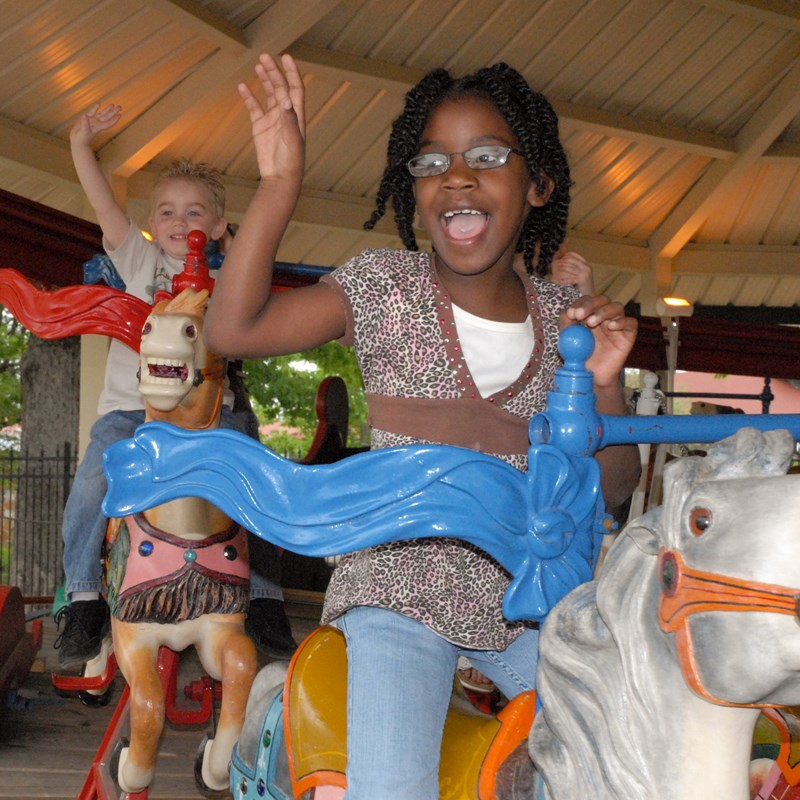 The Wildest Value in Town!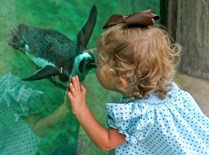 Memberships support the Zoo's efforts to promote conservation and education. It is the perfect way to benefit humans and animals, alike!
1 Zoo Drive
Little Rock, AR 72205
501-661-7200
Hours of Operation
9 a.m. to 4:00 p.m.
Last admission 4 p.m.
Zoo grounds close at 4:30 pm
Stay Informed!
Enewsletter Sign-Up
Sign up to stay up-to-date on the latest zoo news, upcoming events and deals.