Little Rock Zoo on PBS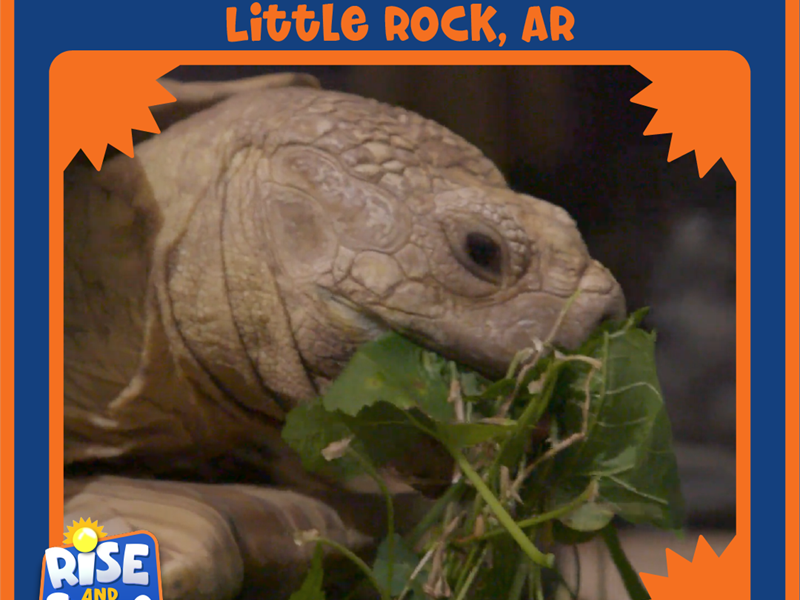 "Rise and Shine" is produced in partnership with the Arkansas Department of Education's Division of Elementary and Secondary Education. The six-week program will air on Arkansas PBS weekdays beginning Tuesday, July 6, at 8 a.m. and will feature lessons in literacy, math, science and social studies. The program will be available free of charge on television, online and through streaming devices.
Each weekday, a group of all-star Arkansas teachers will share mini-lessons – right on your TV – to help kids in kindergarten through 5th grade continue learning between school years. Plus, parents can request free Power Packets (available in both English and Spanish) that include at-home activities and allow kids to follow along each day.
You can livestream at https://www.myarkansaspbs.org/riseandshine/livestream and the program will also be available on-demand each day by 10 a.m. at https://www.myarkansaspbs.org/riseandshine/on_demand, on the Engage Arkansas PBS app, on the PBS Video app, on the Arkansas PBS channel for YouTube TV subscribers, and through on-demand devices where the PBS Video app is available, including Apple TV and Roku. Summer learning content will be available for the duration of the six-week program.
The Zoo's segments are the following:
Friday, July 16: "Unique Outside: Body Coverings": (featuring Reptar (tortoise), lemurs, Isla, the macaw): 
Monday, July 19: "Unique Outside: Body Coverings":
Monday, July 26: " Adaptations" (featuring Molly (cockatoo), Johari (rhino), Babe (elephant), Lincoln(owl))
Tuesday, July 27: "Adaptations" 
Tuesday, Aug. 2: "Keep Arkansas Beautiful" (featuring penguins/otters) 
Wednesday, Aug. 3: "Keep Arkansas Beautiful" (featuring penguins/otters) 
The Little Rock Zoo is so proud to be a part in keeping Arkansas' kids informed and engaged!
Thank you to Arkansas PBS for working with us to take care of our community.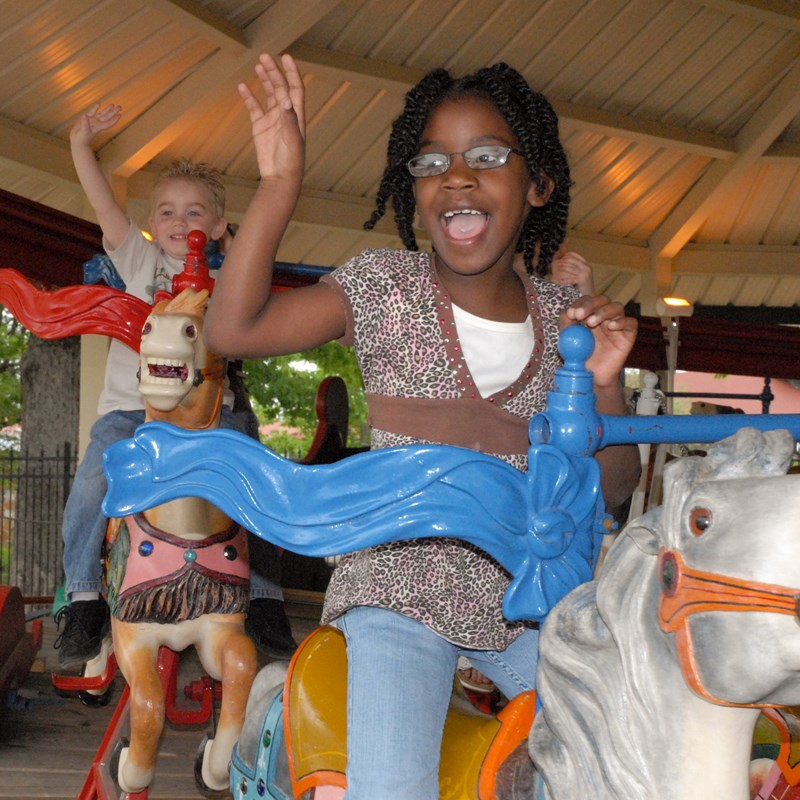 The Wildest Value in Town!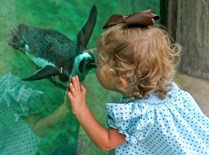 Memberships support the Zoo's efforts to promote conservation and education. It is the perfect way to benefit humans and animals, alike!
1 Zoo Drive
Little Rock, AR 72205
501-661-7200
Hours of Operation
9 a.m. to 4:00 p.m.
Last admission 4 p.m.
Zoo grounds close at 4:30 pm
Stay Informed!
Enewsletter Sign-Up
Sign up to stay up-to-date on the latest zoo news, upcoming events and deals.