Field Trips & Educator Resources
Little Rock Zoo's education mission is to connect people to nature through unique learning experiences that engage their minds, touch their hearts and move them to embrace responsible stewardship of the earth.
Whether you are looking for resources to enhance your self-guided exploration of the Zoo or an engaging opportunity to connect with Zoo staff and meet ambassador animals, we've got you covered!
Check out our Group Reservations page for discounts, parking, and arrival information for your next field trip. Field Trip Enhancements and Educator Resources are detailed below.
When you are ready to book your field trip, contact us at 501-661-7200.
Reservation is required to receive group rates and book field trip enhancements. Payment is due in advance of Zoo visit.
Field Trip Enhancements:  **Field Trip enhancements will resume in September**
60-minute Guided Tour -$3 per person (10 person minimum required)
These tours are led by our trained educators and docents to give you the inside scoop on what is happening at the Zoo. This is not a behind-the-scenes experience. Select up to two of the following zones to explore:
Great Apes
Penguin Pointe
Big Cats
African Savannah
Small Carnivores + Bears
Heritage Farm
Tropical Aviary, Reptile House, and Small Primates
The Veldt
Asian Elephants
Creature Feature (30 minutes) -$100 (up to 30 individuals)
Meet up to three of our resident ambassador animals in this intimate program. Depending on weather, this experience may be hosted in our outdoor Civitan Amphitheater or indoor Learning Center.
We require a minimum ratio of one adult to every five students to assure educational effectiveness, safety, and fun! 
Assembly Program (up to 60 minutes) -$3 per person (31 person minimum required) *Available March-October*
Our assembly programs are designed for groups ranging from 50-200 individuals at the Civitan Amphitheater.  Animals presented for this type of program include large animals on stage and smaller animals walked through audience. The sixty minutes will be split between a formal presentation and a meet and greet opportunity at the stage for guests to rotate through seeing the animals up close.
Please note: Specific animals cannot be requested for Creature Features and Assemblies. Animals are chosen at the discretion of keeper staff for their welfare and wellbeing.
The Zoo reserves the right to cancel any presentation due to poor weather conditions for the safety of our animals and Zoo guests. Should a program need to be cancelled by the Zoo, a full refund shall be issued.
Educator Resources:
Click on the links below for downloadable field trip resources that include animal information and student activity sheets to guide you on your next Zoo visit!
EdZoocational Adventure Guides:
Other Resources: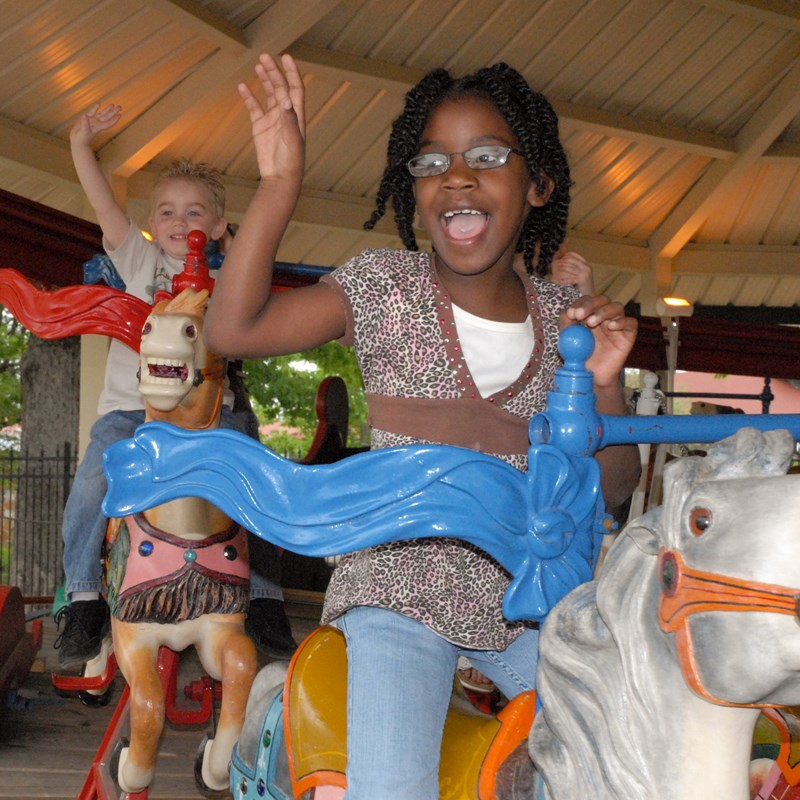 The Wildest Value in Town!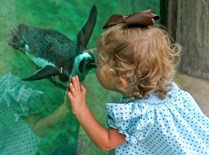 Memberships support the Zoo's efforts to promote conservation and education. It is the perfect way to benefit humans and animals, alike!
1 Zoo Drive
Little Rock, AR 72205
501-661-7200
Hours of Operation
9 a.m. to 4:00 p.m.
Last admission 4 p.m.
Zoo grounds close at 4:30 pm
Stay Informed!
Enewsletter Sign-Up
Sign up to stay up-to-date on the latest zoo news, upcoming events and deals.