Behind the Scenes- postponed until further notice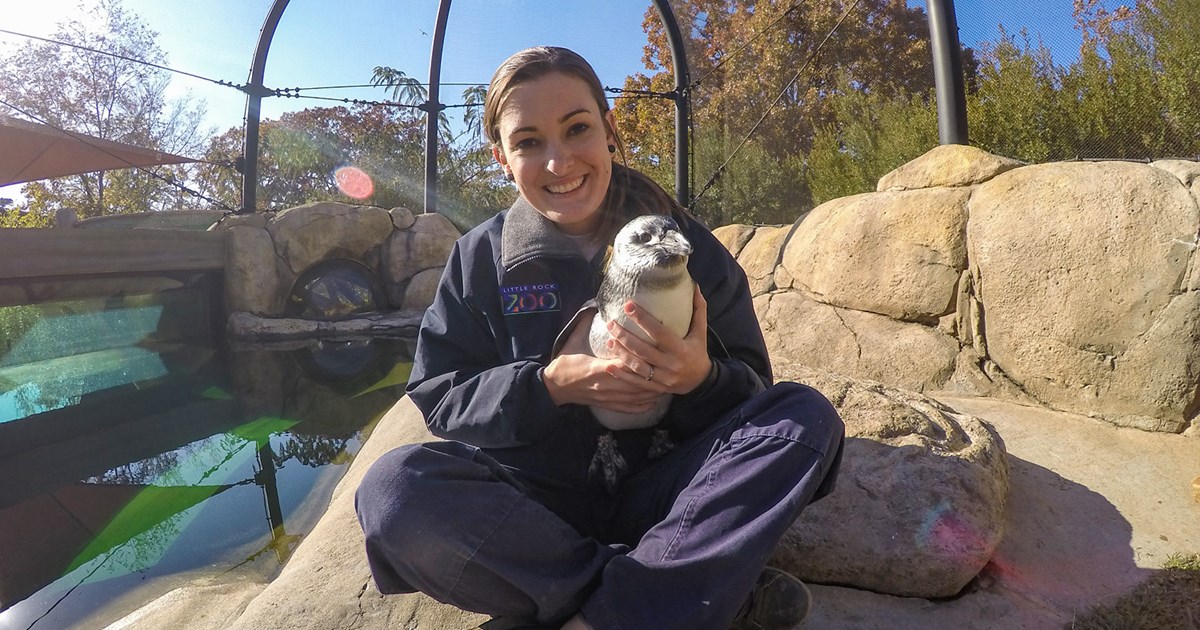 ATTENTION:  Behind the Scenes tours are currently postponed due to the COVID-19 pandemic until further notice. 
The Little Rock Zoo is excited to offer you Behind the Scenes Tours! Visit the areas of two (2) of our most popular animals, and get an experience like none other! Waddle with Penguins, or even interact with an elephant! Proceeds from the tours go directly to the Little Rock Zoo's Conservation Fund which helps animals all around the world. These tours fill up fast and are capped at six (6) people per tour so call now to book your tour!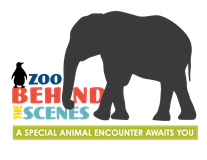 Penguin Behind the Scenes Tours: Offered every Sunday at 2:30  -- POSTPONED
Elephant Behind the Scenes Tours: Offered every Thursday at 1:30 -- POSTPONED
Age Range: 6 years old and older
Program length: approximately 1 hour
Cost:              
African Penguin Tour:

Non-member: $39.00 per participant
Member: $33.00 per participant
Asian Elephant Tour:

Non-member: $59.00 per participant
Member: $49.00 per participant
Place: Various Zoo locations
Both areas are wheelchair accessible
As always, tours are subject to cancellation due to the animals. If the Zoo cancels the tour, a full refund will be given or we will reschedule.
Call (501) 661-7229 to book your tour!
*ALL BEHIND THE SCENES TOURS POSTPONED UNTIL FURTHER NOTICE*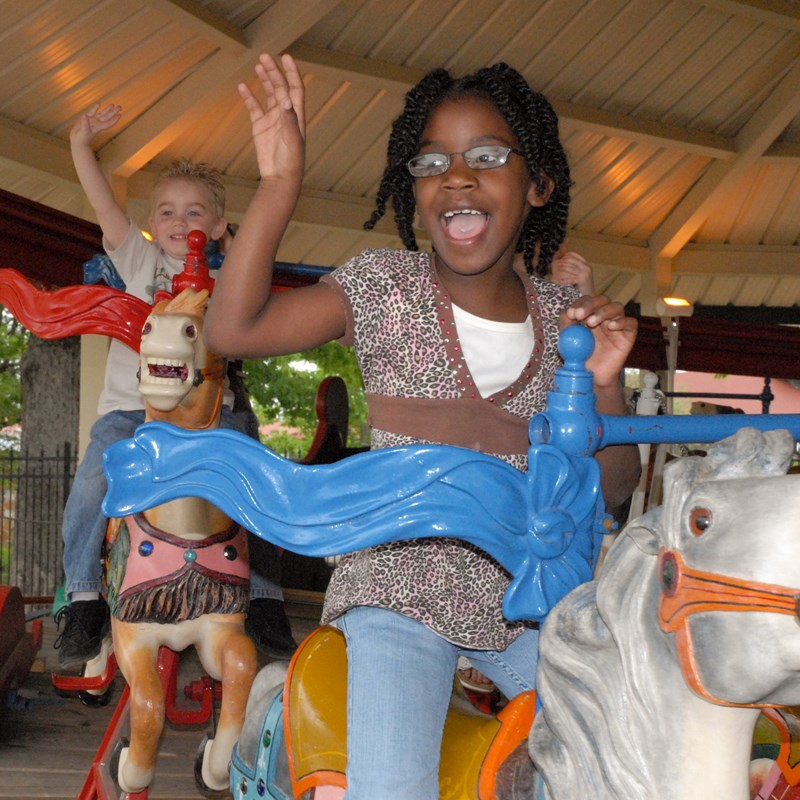 The Wildest Value in Town!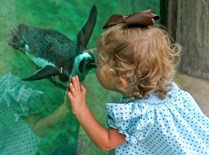 Memberships support the Zoo's efforts to promote conservation and education. It is the perfect way to benefit humans and animals, alike!
1 Zoo Drive
Little Rock, AR 72205
501-661-7200
Hours of Operation
9 a.m. to 4:00 p.m.
Last admission 4 p.m.
Zoo grounds close at 4:30 pm
Stay Informed!
Enewsletter Sign-Up
Sign up to stay up-to-date on the latest zoo news, upcoming events and deals.