On-grounds Programs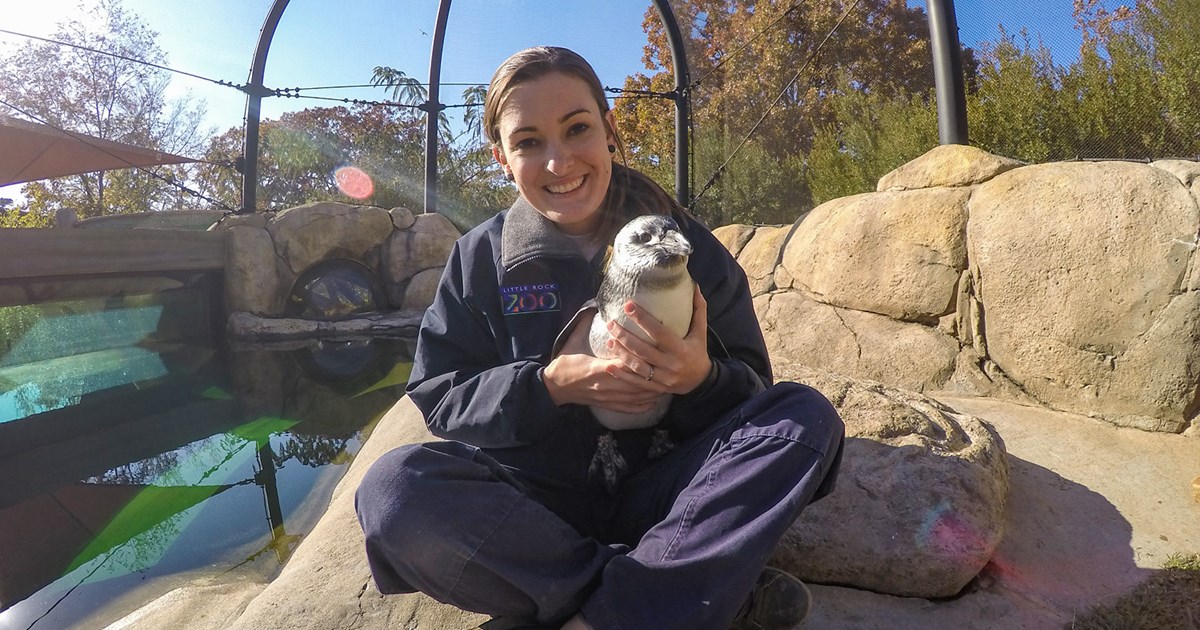 ON-GROUNDS ANIMAL PROGRAMS
The Little Rock Zoo education department offers on-grounds animal education programs for groups at the Civitan Amphitheatre that will allow your group will get an up-close look at some of our education ambassador animals, many of which are not on exhibit to the general public. These special programs are entertaining for children and adults alike and can be suited to the appropriate age group.
Reservations are required and must be made no later than three weeks prior to your group visit. There must be a minimum of 15 individuals in your group to book a program. The minimum charge for the program is $3 per individual plus the charge of group admission tickets.
Call 501.661.7229 for a list of available on-site animal programs and to make reservations.
CREATURE FEATURES
Looking to meet some of our animals in a more formal setting? Our Creature Feature program is designed for 50 or fewer seated individuals and any age range. You will be able to choose the animals you would like us to bring, and we will adapt our topics of conservation to those animals. Presentations last 45 minutes and can include biofacts upon request. We are able to do multiple creature features back to back to accommodate several groups at one location. 
Age: Any!
Time: 45 minutes
MAXIMUM PROGRAM CAPACITY 
50 STUDENTS PLUS 6 ADULTS / lesson to assure educational effectiveness, safety and fun!  
1 Zoo Drive
Little Rock, AR 72205
501-661-7200
Hours of Operation
9 a.m. to 4:00 p.m.
Last admission 4 p.m.
Zoo grounds close at 4:30 pm
Stay Informed!
Enewsletter Sign-Up
Sign up to stay up-to-date on the latest zoo news, upcoming events and deals.