Zimbabwe Safari 2024
Little Rock Zoo friends, members, and fans, have you ever wanted to see amazing wildlife in their own natural habitat?  Have you imagined yourself just feet away from gorgeous animals as they graze or grasses, drink at watering holes or run across the savannah?  Well, 2024 may be the year you cross that off your bucket list!
The Little Rock Zoo is partnering with Safari Professionals to host a trip to the African continent to visit the country of Zimbabwe.
This once-in-a-lifetime experience takes guests to Zimbabwe with wildlife photographer James Ward to visit Hwange National park and other destinations on a quest to see some of the most magnificent wildlife. It includes an opportunity to view one of the most impressive concentrations of elephants, painted dogs and other species.
Guests will stay in exquisite accommodations in the southern section of the park allowing flexibility for unique photographic experiences.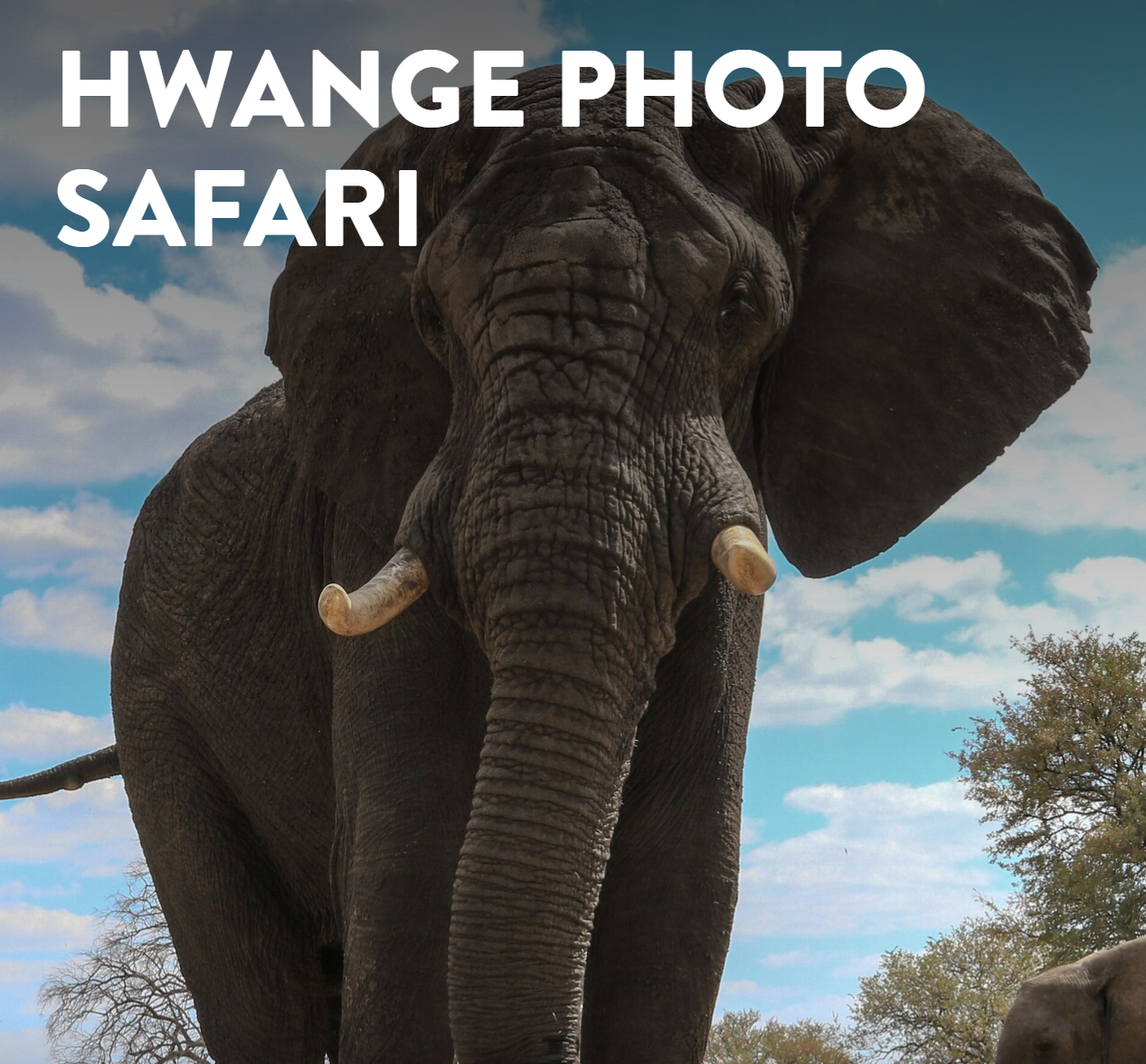 A full itinerary can be found at this link.
Trip begins: March 17, 2024
Duration: 7 nights
Deadline for registration- November 15, 2023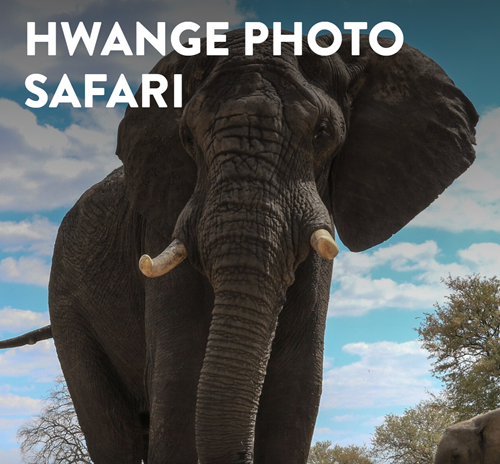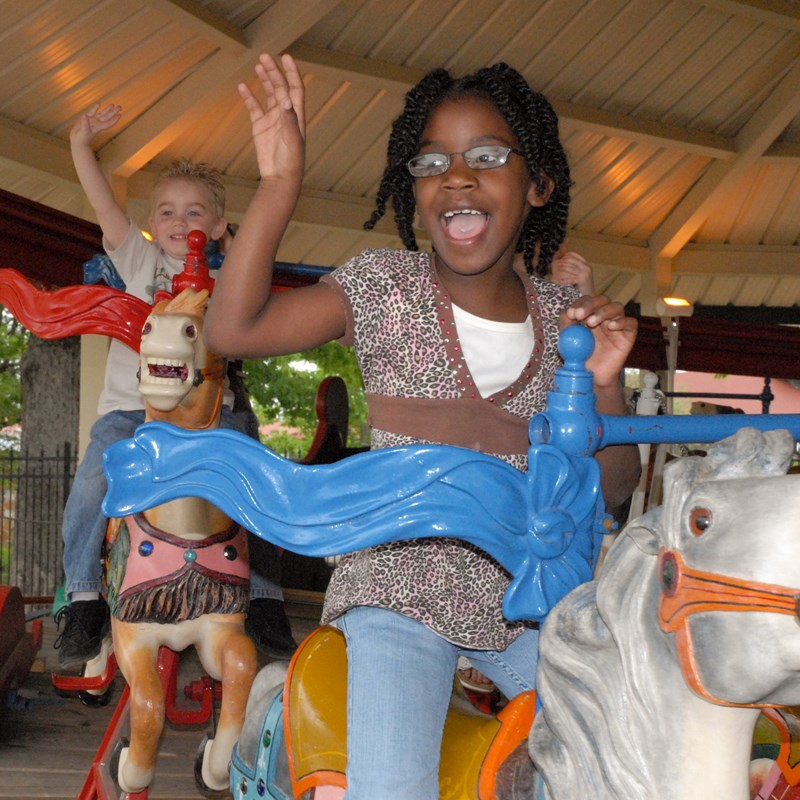 The Wildest Value in Town!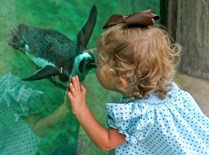 Memberships support the Zoo's efforts to promote conservation and education. It is the perfect way to benefit humans and animals, alike!
1 Zoo Drive
Little Rock, AR 72205
501-661-7200
Hours of Operation
9 a.m. to 4:00 p.m.
Last admission 4 p.m.
Zoo grounds close at 4:30 pm
Stay Informed!
Enewsletter Sign-Up
Sign up to stay up-to-date on the latest zoo news, upcoming events and deals.