Virtual Wild Wines
Join us this year for Virtual Wild Wines, sponsored by O'Looney's! This virtual event will feature behind-the-scenes animal tours, a silent auction, great food, and wine and beer tastings. Host of the event, Zoo Director Susan Altrui, will be your guide as you see areas of the Zoo not open to the public. From penguins to elephants to otters and orangutans, you will see first-hand the excellent care our animals receive and how you can play a part - all from the comfort of your living room!
The event will have all of the fun of the annual festival: good food, premium wine and beer and introductions to animal friends. One exclusive feature for this year will be a virtual wine tasting conducted by sommelier and owner of O'Looney's, Jonathan Looney.
This year will feature an online silent auction with incredible, unique items such as trips to Costa Rica, cozy cabin get-a-ways, private Zoo behind-the-scenes tours, and many animal paintings. The auction will remain open until 8pm on October 1. To see all the items for auction, click here:  here
Make sure to visit these local restaurants to purchase specially priced treats during the event!  They include YaYa's, Chuy's, Red Robin, Cantina Laredo, Petit & Keet, Bonefish Grill, Trio's, and Esters.
To register for the event, please click --> here 
To purchase exciting wine packages from O'Looney's to enjoy during the event, click here
To see silent auction items, please click --> here
Thursday, September 24
7:00-8:00 pm
Voted best fundraising event in the state by AY Magazine readers- three years in a row!
Thank you to our sponsors!       
O'Looney's ~ Presenting and Beverage Sponsor; Vines + Brookshire ~ Presenting Sponsor
Hiland Dairy, Mitchell Williams, Saracen Casino Resort in Pine Bluff, Allegra and Image 360, The Law Office of Jocelyn Stotts
Betsy Snyder, Terri Javart, Chip and Cindy Murphy, Staley, Don Wyatt, Ashton Adcock, Dr. Wade and Mary Starr Brock, Ed Bennett, Tad and Gayle Bohannon, First Community Bank, Boyd Consulting Group, LLC, Adrienne Collins, Committee to elect Lott Rolfe, Jessie and Melanie Hillard, Bud and Jody Cummins. Matt Gabbard, Carol Kimmery, and Natural State Private Wealth Group
None of this would be possible without your generous support; we thank you!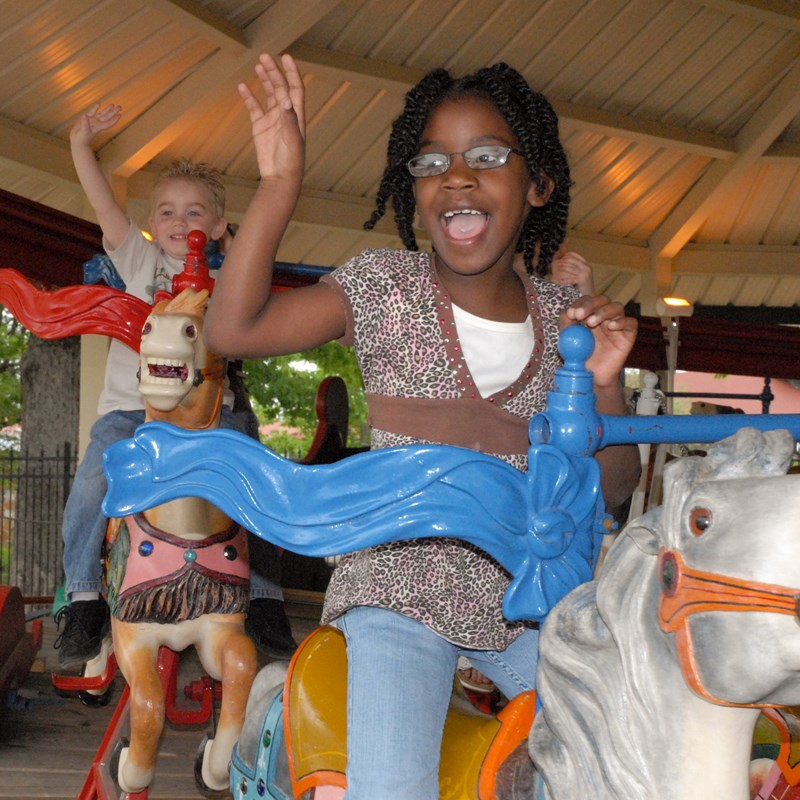 The Wildest Value in Town!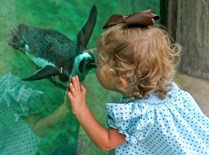 Memberships support the Zoo's efforts to promote conservation and education. It is the perfect way to benefit humans and animals, alike!
1 Zoo Drive
Little Rock, AR 72205
501-661-7200
Hours of Operation
9 a.m. to 4:00 p.m.
Last admission 4 p.m.
Zoo grounds close at 4:30 pm
Stay Informed!
Enewsletter Sign-Up
Sign up to stay up-to-date on the latest zoo news, upcoming events and deals.