We Appreciate Your Support
GloWild is quickly becoming an Arkansas winter holiday tradition. It's #OnceInALightTime and it would not happen  without the support of our generous sponsors. Sponsors, we are so grateful for you and your commitment to the Arkansas Zoological Foundation and the Little Rock Zoo!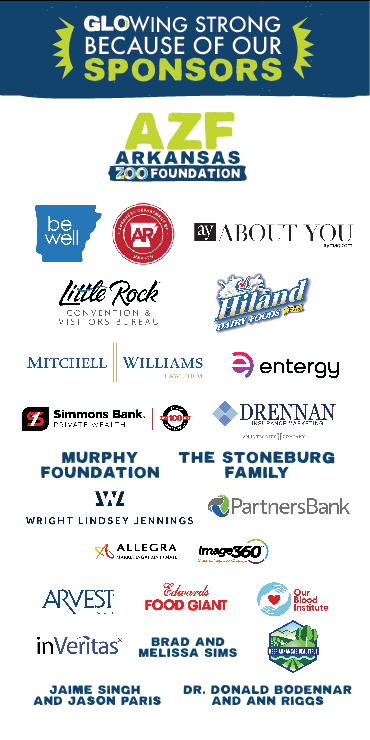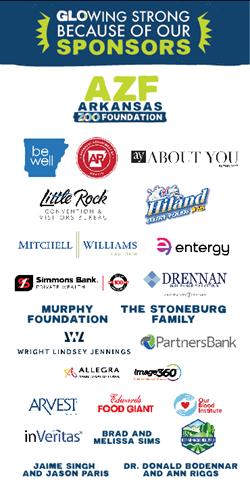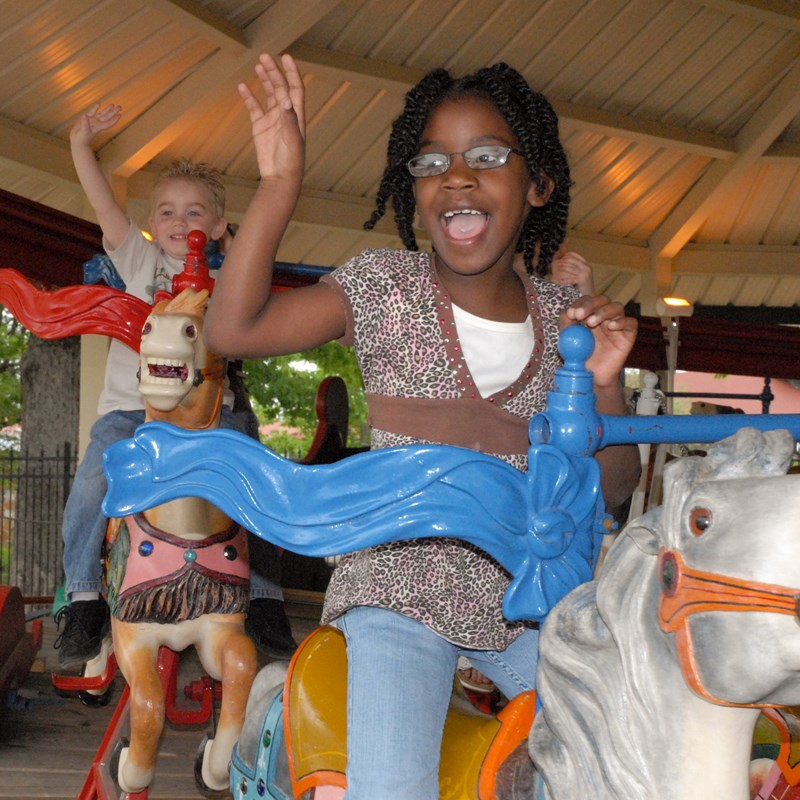 The Wildest Value in Town!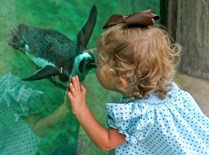 Memberships support the Zoo's efforts to promote conservation and education. It is the perfect way to benefit humans and animals, alike!
1 Zoo Drive
Little Rock, AR 72205
501-661-7200
Hours of Operation
9 a.m. to 4:00 p.m.
Last admission 4 p.m.
Zoo grounds close at 4:30 pm
Stay Informed!
Enewsletter Sign-Up
Sign up to stay up-to-date on the latest zoo news, upcoming events and deals.