Catered Events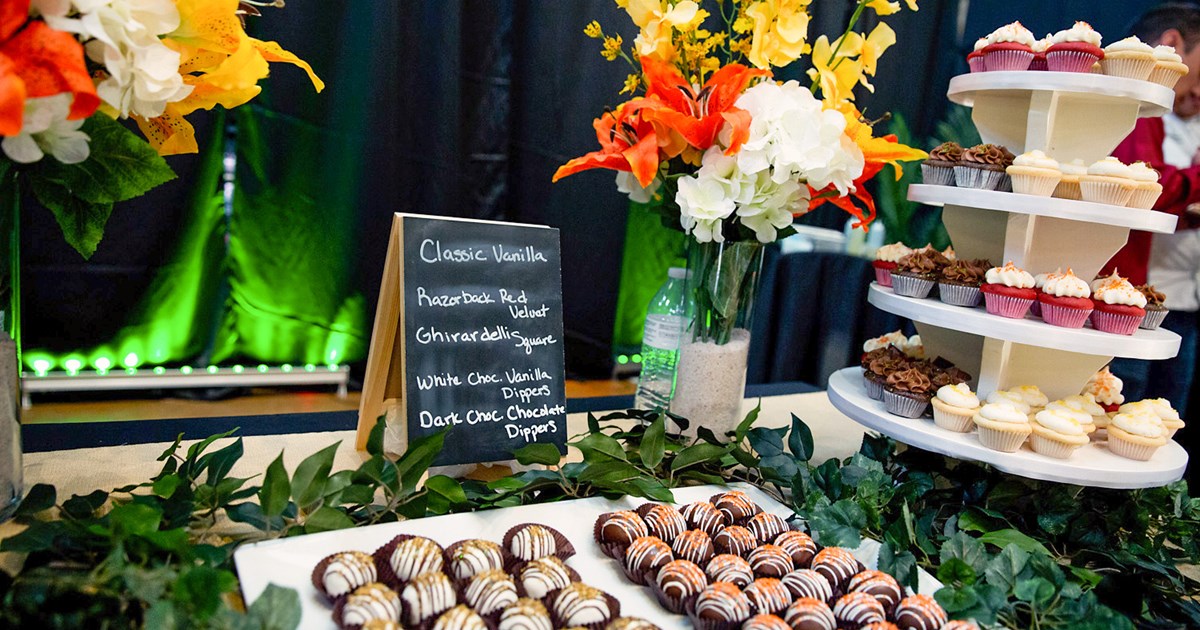 Whether it's a company picnic, wedding reception or a party just for fun, the Little Rock Zoo is the perfect venue for your private party and catered event! With several options to choose from, you can have your next private party at Café Africa or outside at one of our many unique attractions. 
CATERING AND EVENT RENTAL:
We book all year long for events, so call us today to reserve your party spot!
To schedule an event or get more information, please contact Karyn Langley at klangley@littlerock.gov
Do you want an entire day at the Zoo for your employees? The Zoo can provide an event with lasting memories. You can even rent the Zoo after normal operating hours.
All-day Affair: Bring the Whole Herd! Have your company picnic at the Zoo or host your next class reunion! Includes daytime admission and a separate fee for rental of Zoo facilities such as the Civitan Pavilion.
Rent the Zoo All to You! Get VIP access to the Zoo for your employees or clients by renting the Zoo after normal operating hours. Zoo animals will stay out for your guests to view and you can rent Zoo facilities such as Café Africa and the Civitan Pavilion for a separate fee.
Full-Service Catering & Boxed Lunches: The Little Rock Zoo offers an extensive catering menu and can work with you to provide a unique food experience for your event. Whether it's a dinner buffet in Café Africa or a breakfast tray for a conference, the Zoo offers a wide variety of options to choose from.
For day-time events the Zoo also offers boxed lunches for Zoo guests on the go.
Fun Add-ons — the Wildest Around! All packages include the following options to pick-and-choose from for an additional fee. It's up to you what to include: special keeper chats, guided tours, education presentations, animal ambassador presentations, behind-the-scenes tours, train rides or carousel rides
Weddings and Receptions - there's no better place to get married or to host your wedding reception than the Little Rock Zoo! The Zoo offers unique venues for your wedding ceremony along with several locations for wedding receptions and parties. Big or small, the Zoo can handle it all!.
Please contact Karyn Langley at klangley@littlerock.gov for Catering and Special Event pricing and information and reservations.
The Wildest Value in Town!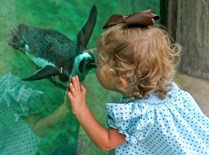 Memberships support the Zoo's efforts to promote conservation and education. It is the perfect way to benefit humans and animals, alike!
1 Zoo Drive
Little Rock, AR 72205
501-661-7200
Hours of Operation
9 a.m. to 4:00 p.m.
Last admission 4 p.m.
Zoo grounds close at 4:30 pm
Stay Informed!
Enewsletter Sign-Up
Sign up to stay up-to-date on the latest zoo news, upcoming events and deals.