Birthday Parties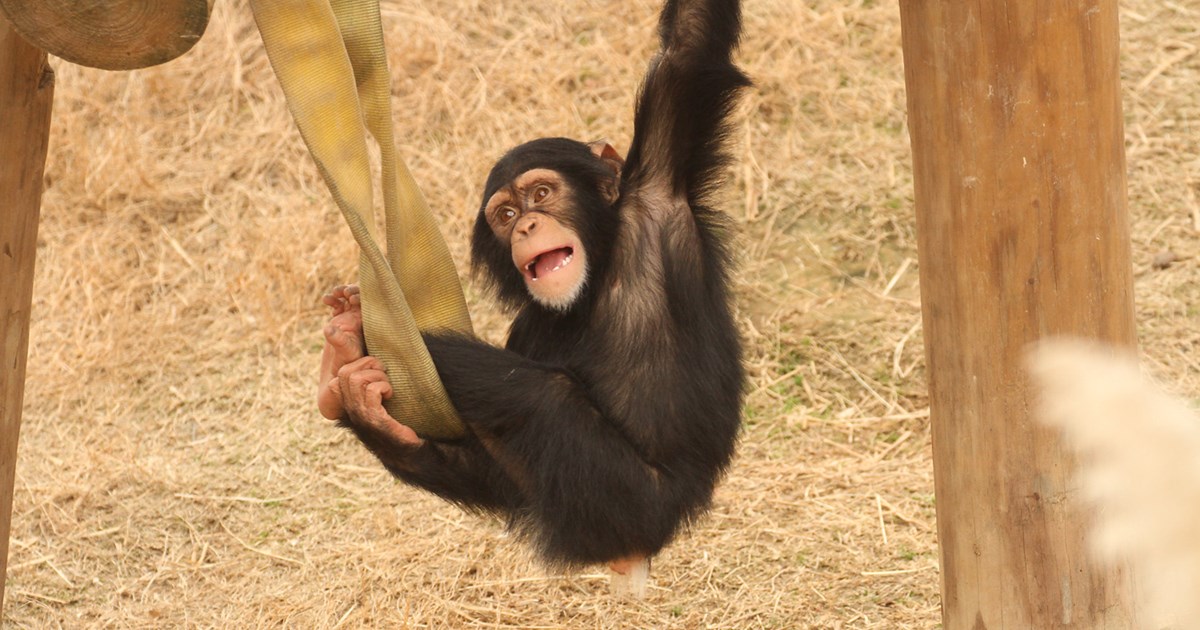 BRING YOUR PARTY ANIMALS TO THE LITTLE ROCK ZOO FOR A WILD BIRTHDAY PARTY EXPERIENCE!
Little Rock Zoo birthday parties combine fun with education. Guests will have an experience like no other, interacting with animals, learning about nature, and most of all, making memories!
Your special birthday party will include a private party room to enjoy, along with a private meet and greet with some special Educational Animal Ambassadors. Your party guests will have a reserved seating area to enjoy the Zoo Amphitheater Animal show, and the fun will conclude with a fantastic train ride on the Arkansas Diamond Express!    
A Zoo birthday party includes the following:
A show at the Civitan Amphitheater,
Animal meet and greet,
Cake (provided by customer) in the private party room,
Train passes for the Diamond Express, and 
Entry into the Zoo for the remainder of normal business hours.
*Note: These parties are for ages 3 and up. If a child is younger than 3, please ask us about an Over-the-Jumps Carousel party.
There are two tiers, depending on the size of your party:
Up to 20 people-Members $325, Non-members $365
21-30 people-Members $475, Non-members $525 
Questions and Registration
For questions, or to reserve your party, call 501.661.7200.
Registration Policy
Pre-registration is required at least 4 weeks in advance
A confirmation letter will be issued upon receipt of your registration
Participants may only register for programs within their age level. (Age level is determined by what age the child is turning)

Cancellation Policy
The Little Rock Zoo (LRZ) reserves the right to cancel a program due to unforeseen circumstances such as weather conditions and/or animal or personnel issues. In the event LRZ cancels, we will make every effort to schedule an alternate program date. However, we cannot guarantee availability of make-up dates. If the LRZ cancels a program for any reason, a full refund will be given.
If you have special circumstances that need to be considered when registering for a program, please call 501.661.7229. Additional fees may apply to special requests. LRZ reserves the right to recognize or deny any special requests upon review.
The Wildest Value in Town!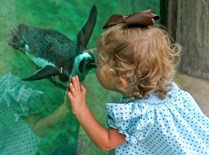 Memberships support the Zoo's efforts to promote conservation and education. It is the perfect way to benefit humans and animals, alike!
1 Zoo Drive
Little Rock, AR 72205
501-661-7200
Hours of Operation
9 a.m. to 4:00 p.m.
Last admission 4 p.m.
Zoo grounds close at 4:30 pm
Stay Informed!
Enewsletter Sign-Up
Sign up to stay up-to-date on the latest zoo news, upcoming events and deals.