Meet the Locals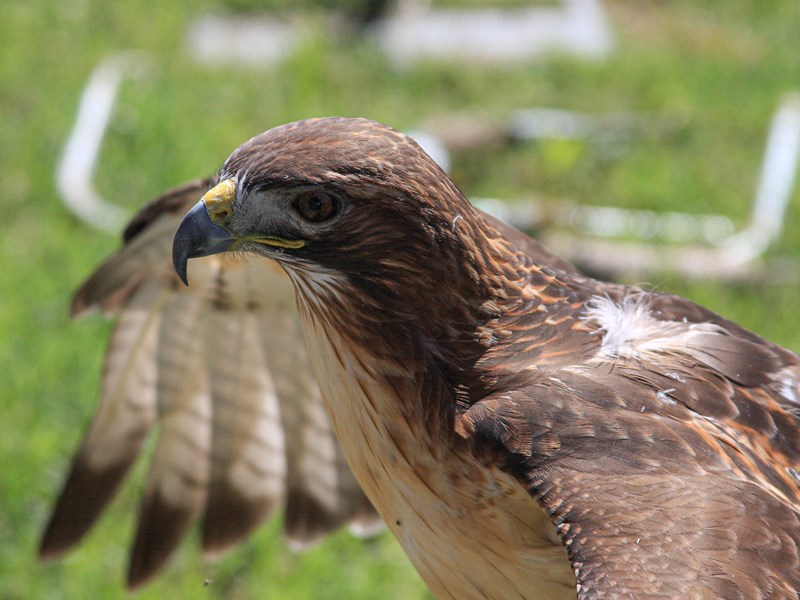 2023 is the year we invite you to Meet the Locals! Beginning in March, we will be honoring local species that you can find in and around Arkansas.  We will also highlight the representatives of those species here.  We hope to d encourage YOU to participate in the conservation of these wonderful animals. 
The schedule will go like this:
March – Raptors 
April – Collared Lizards
May – Bears & Box Turtles 
June – Pollinators 
July – Snakes 
August – Alligator 
September – Vulture
October– Opossum
November – Foxes 
December – Otters 
March Spotlight: Raptors 
There are several species of raptors native to Arkansas. Some of the ones that we house at the Little Rock Zoo include: Bald Eagles, Red Tailed Hawk, American Kestrel, Screech Owl, Barn Owl, Great Horned Owl, and Barred Owl.
We have 2 Ambassador Bald Eagles the Zoo.  Griffin, who is 7 years old, and Lynn who is 29 years old. Both were injured in the wild and were unable to be re-released, so now live with us to help educate the public about their wild counterparts.  Bald Eagles are one of the few animals to ever come off of the endangered species list, so they are not only a symbol for our country, but a symbol of what we humans can do when we work together to protect wildlife! Lynn is brave, bold, and outspoken, while Griffin can be shy and timid until he warms up to his handlers.
We have one American Kestrel named Petri. This is the smallest species of falcon native to Arkansas.  The fastest animal in the world is a falcon (the peregrine falcon) which can reach speeds of over 200mph!  Falcons have a "malar stripe" which is a dark stripe below their eyes (like football players use) to reduce the sun's glare when hunting. Petri is small but very sassy and outspoken!
Red Tailed Hawks are the largest species of hawk native to Arkansas. They use their incredible eyesight to spot prey.  We have two ambassador Red Tailed hawks, Jinx (10 years old) and Sadie (29 years old).  These hawks are thought to live no more than around 20 years even in captivity (even less in the wild), so Sadie is our resident old lady!  Sadie is a favorite raptor among most of her caretakers because of her calm, laid back disposition.  Both were injured in the wild, which is why they live with us.
There are four owl species native to Arkansas year-round, and we have those four here. There are only two species of owl in AR that "hoot", so if you hear an owl hooting, you can narrow it down to a Great Horned or a Barred Owl. Owls have some of the best hearing of any animal in the animal kingdom, which they rely on to sneak up on prey in the dark.  They also have the ability of completely silent flight!  Our ambassador owls are Lincoln (Great Horned Owl), Otis (Screech Owl), Willow (Barred Owl), and Bellatrix (Barn Owl).  We also have two Barn owls on exhibit at the AR Heritage Farm (Soren and Minerva)
The Zoo has been working with raptors for more than 20 years.
Our Zoo has worked closely with Raptor Rehab of Central Arkansas in the past to rehome animals that are non-releasable
Check back in later months for those featured animals!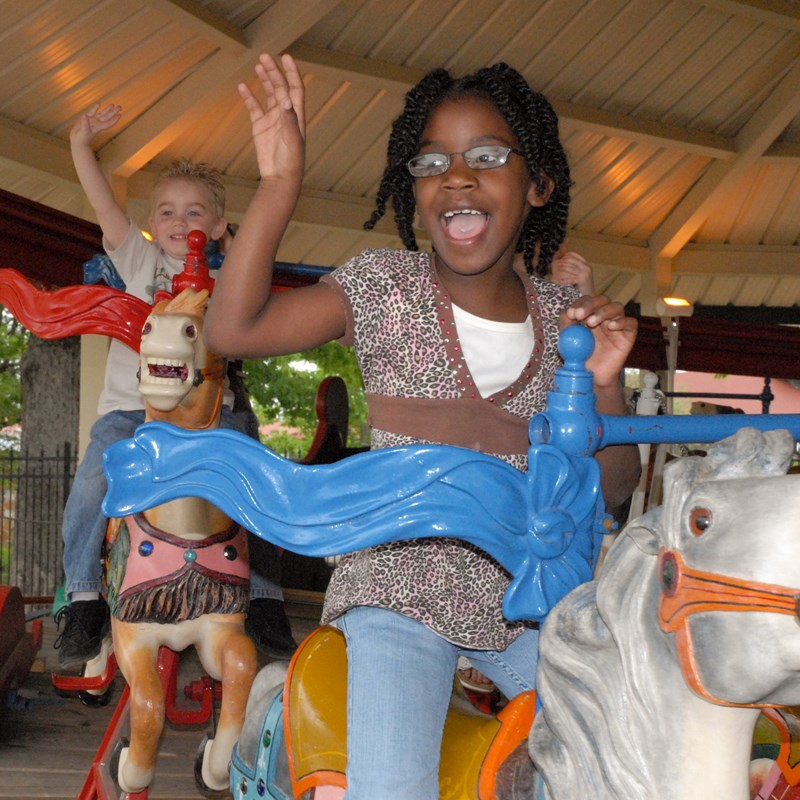 The Wildest Value in Town!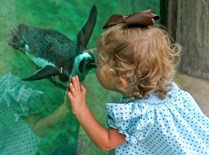 Memberships support the Zoo's efforts to promote conservation and education. It is the perfect way to benefit humans and animals, alike!
1 Zoo Drive
Little Rock, AR 72205
501-661-7200
Hours of Operation
9 a.m. to 4:00 p.m.
Last admission 4 p.m.
Zoo grounds close at 4:30 pm
Stay Informed!
Enewsletter Sign-Up
Sign up to stay up-to-date on the latest zoo news, upcoming events and deals.