Dates:
7/19/2021
- 7/23/2021
Here's to those who keep our mission alive with all their plans, thoughts, and actions.  The Zookeepers of the Little Rock Zoo inspire people to value and conserve our natural world with every task they perform.  They make sure the Zoo's animals are well cared for, fed, monitored, and attended to.  We need their diligence to keep our animals safe.  This week we wish to raise awareness of what our animal care professionals do year-round, recognize their hard work, conservation efforts, and passion. 
Zoo keepers will enjoy special lunches, afternoon treats, games and prizes throughout the week provided by Zoo Docents, Generation Zoo, and other generous sponsors. Treats pictured here were sponsored by the Arkansas Zoological Foundation. 
Zoo keepers, we appreciate you!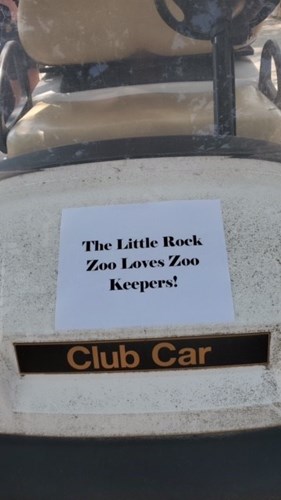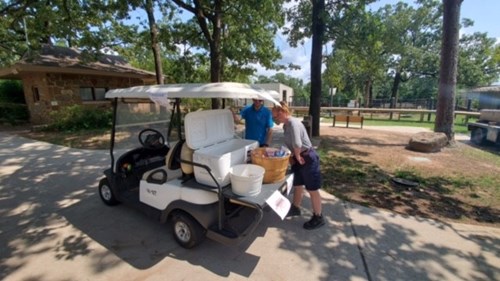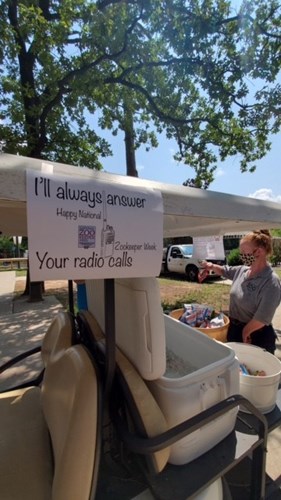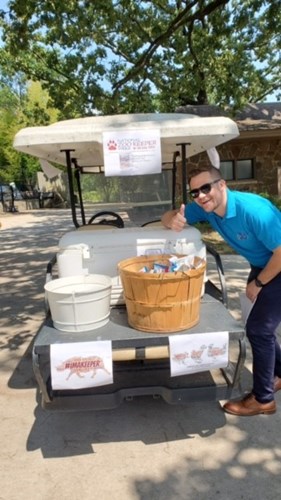 * Please confirm directly with the promoter or box office to ensure event details have not changed.
Stay Informed!
Enewsletter Sign-Up
Sign up to stay up-to-date on the latest zoo news, upcoming events and deals.