Dates:
5/8/2022
- 5/8/2022
Celebrate mom with a visit to the Zoo!  
Treat her to brunch at the Little Rock Zoo complete with an omelet station, Ham carving station, and more! Plus there will be live music featuring the talented Christine DeMeo, special animal ambassador encounters and kids will have the opportunity to make something special for Mom.
Sunday, May 8, 2020
8:30 – 10:30 AM
Reservations required
Seating is limited. Event will sell out. Children under age 3 are free.
Cold Selections for Adults
Smoked Salmon Cucumber Dill Tea Sandwiches
Garden Salad with Assorted Dressing
Quiche
Bagel & Lox Display (Adults)
Cold Selections for Adults and Kids
Assorted Danish & Pastry
Grits & Oatmeal with Assorted Toppings
Fresh Fruit Display
Hot Selections for Adults and Kids
Biscuits & Sausage Gravy (Adults/Kiddos)
Bacon & Sausage (Adult/Kiddos)
Potato O'Brien (Adult/Kiddos)
Scrambled Eggs (Adult/Kiddos)
Omelet/Eggs to Order Station with Assorted Toppings (Adult/Kiddos)
Ham Carving Station (Adult/Kiddos)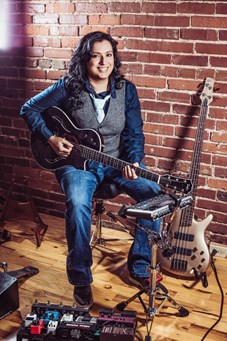 * Please confirm directly with the promoter or box office to ensure event details have not changed.
Stay Informed!
Enewsletter Sign-Up
Sign up to stay up-to-date on the latest zoo news, upcoming events and deals.