Dates:
10/7/2021
- 10/7/2021
On October 7, 2021, Little Rock Zoo's young professionals group and Create Little Rock team-up for a night of networking, learning, music, food and fun.
Join members of the Generation Zoo and Create Little Rock for a meet-n-greet networking event to learn more about the Little Rock Zoo and its conservation education mission.  Zoo Director Susan Altrui will discuss the latest news and happenings with the Little Rock Zoo and animals from the Zoo's Animal Ambassador program will be on hand to meet with guests.
The evening that will run from 5:30pm to 7:00pm will feature live music from Harp.
Light refreshments and beverages will be offered.  
The event is free of charge, but space is limited.
RSVP here: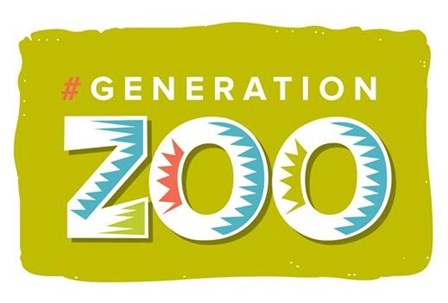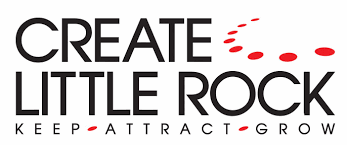 * Please confirm directly with the promoter or box office to ensure event details have not changed.
Stay Informed!
Enewsletter Sign-Up
Sign up to stay up-to-date on the latest zoo news, upcoming events and deals.