Dates:
7/9/2022
- 7/9/2022
Times:
Check- in at 7:50AM
We are excited to return with our Breakfast series for Zoo members and guests~ Breakfast With a Twist.
Each breakfast will celebrate one of the Zoo's beloved animals.
"Breakfast with a Twist" will include a boxed continental breakfast (menu below*) at the Elephant Stage and a special keeper talk on a featured animal.  After breakfast, guests will go to the Civitan Pavilion for a painting session with Painting with a Twist staff!   All guests will have the chance during the session to create a custom animal painting. Each guest will be provided a canvas and all supplies needed to create your own masterpiece- all included in your ticket price.
It is the best way to learn more and feel closer to your favorite Little Rock Zoo residents!
We recommend arriving at the Zoo front gate at 7:50AM for check-in and to make your way to the Civitan Elephant Stage, where breakfast is served. Breakfasts will be served from 8:00am to 8:30am.  Then at 8:45am, guests will go the Civitan Pavilion to begin the painting session!
After the event, all guests are invited to stay and enjoy the Zoo!
Reservations for all Breakfasts are required - and will go quickly!  ~ Tickets will be available soon~
*All guests must be 6 years old or older.
Breakfast Box *menu to follow
2022 Dates
April 9- Orangutan
May 14 - Colobus Monkey
June 11 – Baby Rhino calf, Kevin, and mom, Andazi 
July 9 - Tiger
August 13 – Macaw 
September 10- Penguins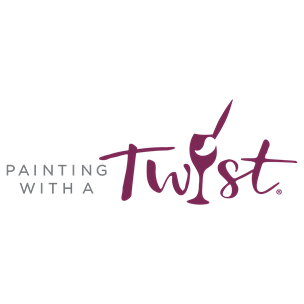 * Please confirm directly with the promoter or box office to ensure event details have not changed.
Stay Informed!
Enewsletter Sign-Up
Sign up to stay up-to-date on the latest zoo news, upcoming events and deals.