Help Save Gorillas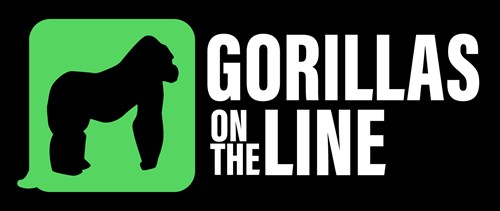 The Little Rock Zoo is working together with Eco-Cell to recycle cell phones, help the environment, and raise money for gorilla conservation as part of Gorillas on the Line.  Zoos and aquariums across the continent will be collecting mobile phones for gorilla conservation!
Why are we collecting cell phones for gorillas?
Many handheld electronics are made with coltan, which is mined in wild gorilla habitat.  So, recycling old phones/electronics helps to decrease the need for new mining.  At the same time, recycling raises money to directly support gorilla conservation initiatives through Gorilla SAFE programs. All proceeds from donated devices sent to Eco-Cell will be sent to the Gorilla SAFE program. Money raised will help with habitat protection, monitoring, education about gorilla conservation and more! Gorillas are on the line. Join us to answer the call and help save gorillas in the wild!
What are we collecting? 
Now through April 30, 2023, ANY kind of cell phone will be accepted — even flip phones! You may also donate other handheld electronic devices like iPads, iPods, tablets, apple watches, adapters, chargers, mp3 players, handheld gaming systems, GPS units, and headphones.
Even if you do not have any items to recycle, that's alright because this year, you can also contribute by donating $5 directly at this link: GIVE FIVE to GORILLAS! Help us celebrate the 5th ANNUAL GORILLAS ON THE LINE campaign by giving FIVE to gorillas!
Teachers: Want to get students involved.  See these conservation resources here: 
Items can be recycled at the Guest Services windows or deposited in the drop box at the top of Great Apes.  We are collecting through April 30, 2023.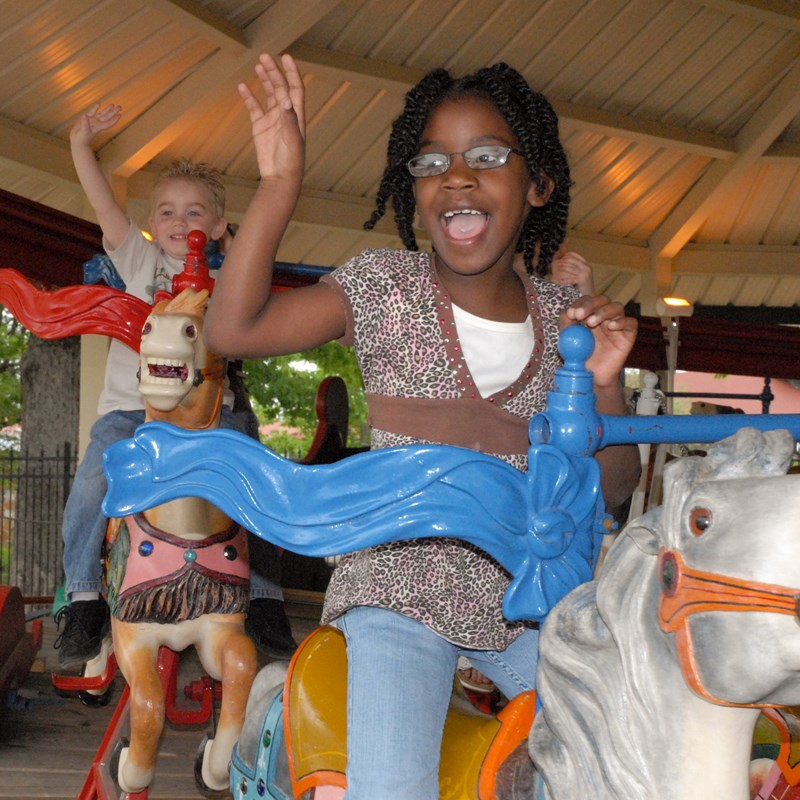 The Wildest Value in Town!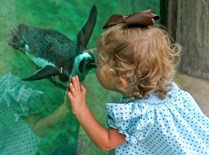 Memberships support the Zoo's efforts to promote conservation and education. It is the perfect way to benefit humans and animals, alike!
1 Zoo Drive
Little Rock, AR 72205
501-661-7200
Hours of Operation
9 a.m. to 4:00 p.m.
Last admission 4 p.m.
Zoo grounds close at 4:30 pm
Stay Informed!
Enewsletter Sign-Up
Sign up to stay up-to-date on the latest zoo news, upcoming events and deals.