Recycle Your Holiday Lights for Lions

We all love our African lions, Amboseli, Saphira, and Inara! Each time one looks at their beauty, one is reminded of the fierceness and majesty of this magnificent species.  
We are asking you to help out our pride's wild relatives by donating your unwanted string lights and cords.  When you do so, you are making the season merry and bright for lions the world over.
We are working with TRG in North Little Rock who will recycle the copper in the wire and cords, and all proceeds will be used to support African lion conservation through the Lion Recovery Fund. Recycling your unwanted lights will help us keep thousands of pounds of lights and wire out of landfills. 
Donations are accepted now through January 31, 2024. 
 The collection box is located at the front gate of the Zoo -no ticket necessary to donate.  
(You don't have to come into the Zoo to make your donation.)
(String lights in any condition are acceptable).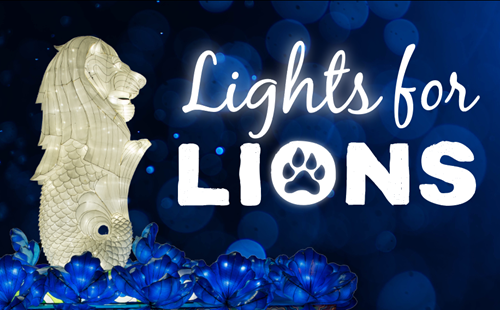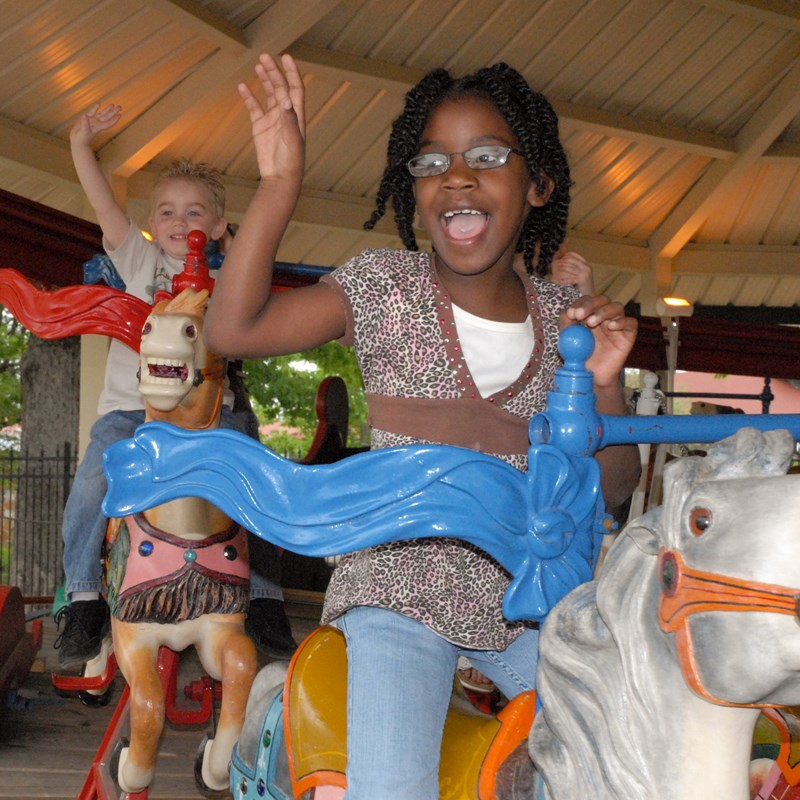 The Wildest Value in Town!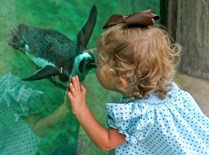 Memberships support the Zoo's efforts to promote conservation and education. It is the perfect way to benefit humans and animals, alike!
1 Zoo Drive
Little Rock, AR 72205
501-661-7200
Hours of Operation
9 a.m. to 4:00 p.m.
Last admission 4 p.m.
Zoo grounds close at 4:30 pm
Stay Informed!
Enewsletter Sign-Up
Sign up to stay up-to-date on the latest zoo news, upcoming events and deals.